As per the project's newly launched Kickstarter campaign from Sigil Entertainment Group, STRANGE ARCANA: The Stars Are Right "is a mind-bending collection of eldritch horror stories set in a weird, dangerous universe, where superheroes must face immensely powerful ancient beings, crazed doomsday cultists, and a dark secret they all share."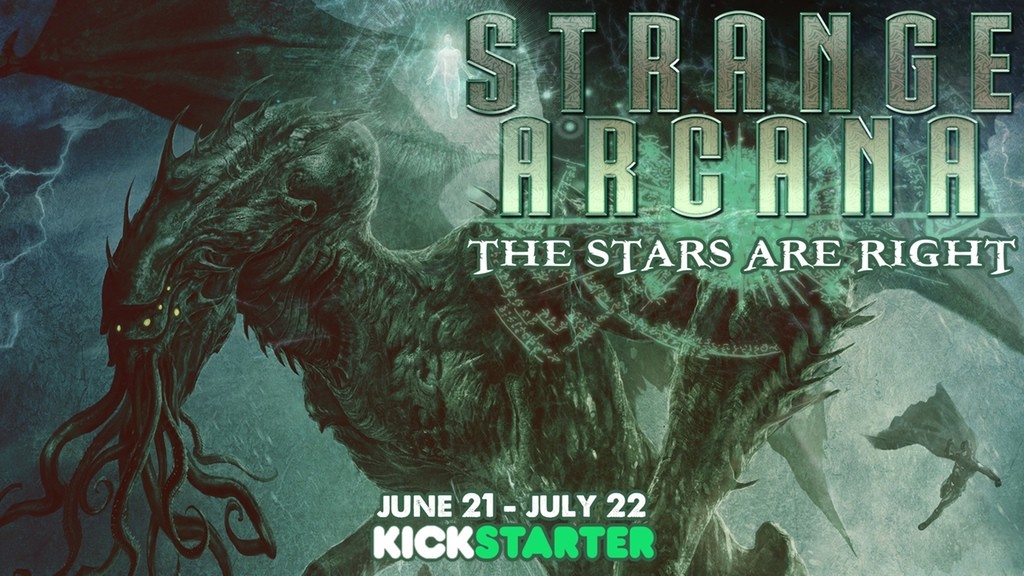 The project needs your help to become a magical reality, which will include a "128-page color volume with a collection of eight original illustrated short stories and an epic 24-page comic finale," as well as ebooks, a 54-card deck, a t-shirt, and more. And if that isn't enough, our own Arnold T. Blumberg – the DOCTOR OF THE DEAD himself – is penning one of the anthology's tales! "An Age Yet to Come" will feature the Guru of the Gnostic Graces, Doctor Noir (seen below)!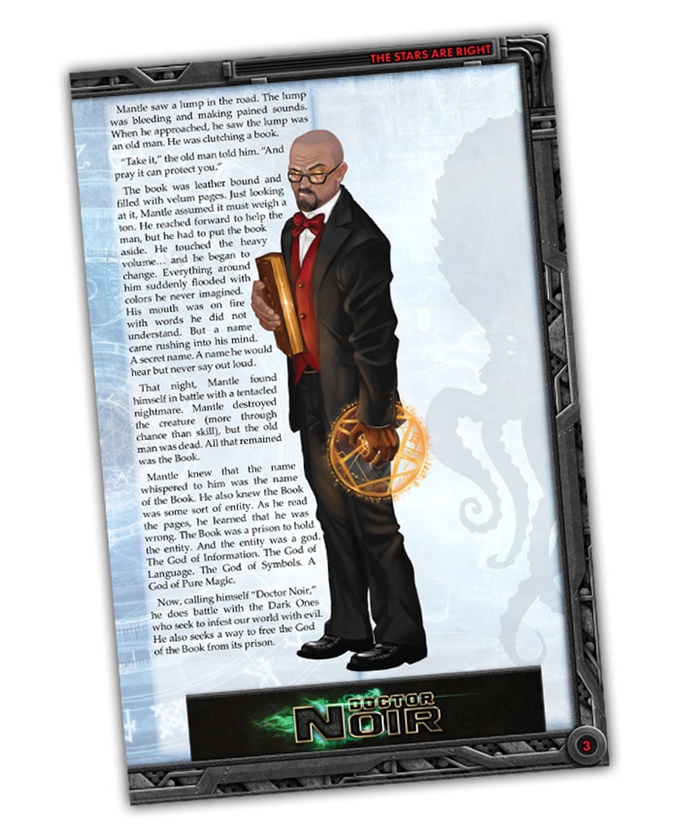 Check out the details and support STRANGE ARCANA by clicking the link in the first paragraph or on either picture above!