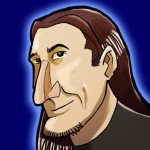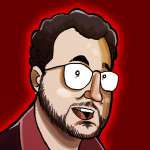 It was years in the making – a quest unlike any other – but now the exhaustive tome that is CINEMA AND SORCERY is available in print and e-book, penned by none other than the G2V Guys, Arnold T. Blumberg and Scott Woodard!
As we celebrate the release of our volume on the vast history of the sword and sorcery genre, we'll be offering some extra insights here on the site – consider them side adventures in the midst of a bigger campaign – and first up, a little overview of five favorite swords from films that all received full chapters in our book! The journey begins…
MacLEOD SWORD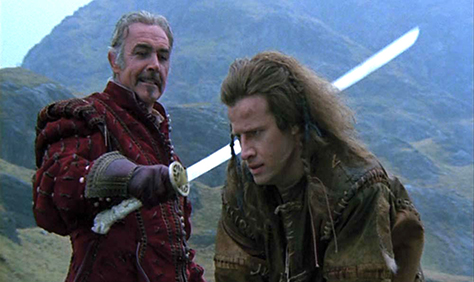 Sure, we know there can be only one, but thanks to movie prop replica makers and lots of devoted fans, there must be several hundred copies of Connor MacLeod's ivory-handled Masamune katana out there. Keep your head on your shoulders!
STING
It glows when Orcs are near, but if only it warned the production team not to revisit middle-Earth and give us the CGI-laden disasters that were the HOBBIT films. Ah well, we'll always have the LORD OF THE RINGS trilogy!
DRAGONSLAYER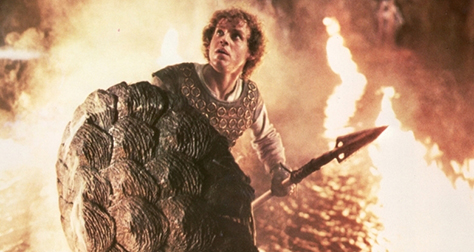 Yes, all right, this isn't a sword really, but we couldn't leave out this impressively forged implement from one of the greatest fantasy films of its era, featuring none other than the dragon of sword and sorcery cinema, Vermithrax Pejorative!
EXCALIBUR
A legend beyond film, beyond fantasy and folklore. This then is Excalibur, the blade of King Arthur, drawn from the stone and heralding the rise of a warrior hero! And it's also good for playing catch with the Lady of the Lake.
THE ATLANTEAN SWORD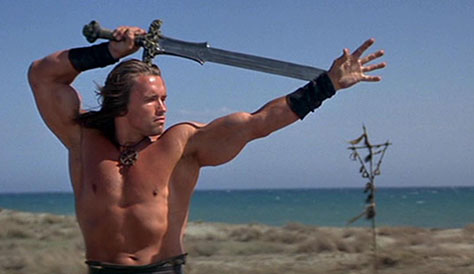 Discovered in an ancient tomb and used to dispatch ravenous wolves, this bastard sword (well, that's what it's called!) serves its muscle-bound master well and remains one of the most iconic weapons in fantasy film history.
Did I miss your favorite blade of destiny? Let me know what your favorite (or least favorite) storied sword is in the comments below, and remember that the quest is the quest! Now…onward!
Get CINEMA AND SORCERY now in either print or e-book!
Hear all about the genesis of the book on a special episode of the G2V Podcast!
Learn from Scott how to add some movie magic to your role-playing campaign!
Read Scott and Arnold's tribute to the late great Ray Harryhausen!
For more information or interviews with Scott and Arnold, write to contact@g2vpodcast.com.