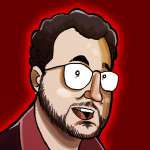 The worlds of horror and comics were saddened this week to learn of the loss of John Burton "Jack" Davis Jr., who died at age 91 on Wednesday, July 27, 2016. While not always as well-known a name as some of his many illustrious colleagues, Davis left an indelible impression on so many comic and horror fans through his work on EC Comics and MAD Magazine. Let's take a look, kiddies!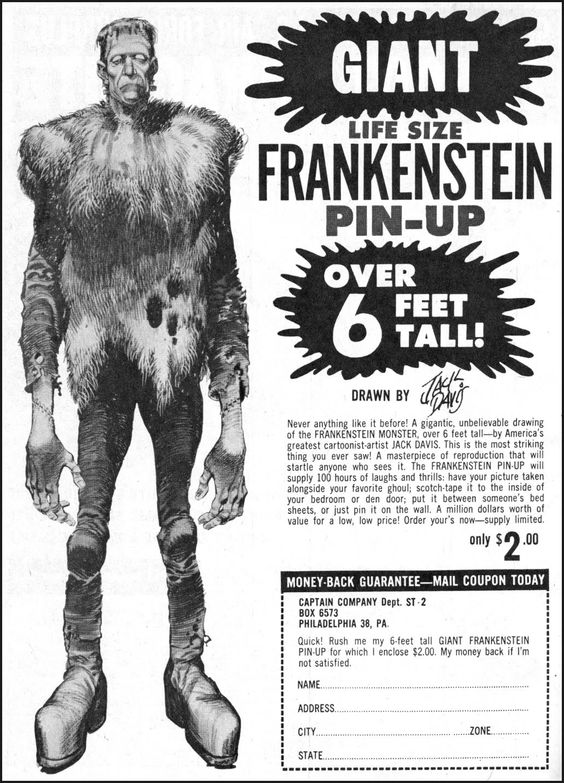 No horror fan that grew up reading FAMOUS MONSTERS OF FILMLAND could forget the ads for Jack Davis' uniquely elongated poster of Frankenstein's Monster, often advertised alongside the equally unforgettable Vampirella door poster by Jose Gonzalez. His character designs were featured in Rankin/Bass features and TV shows like MAD MONSTER PARTY and KING KONG. And then there are his 23 TV GUIDE covers and a variety of movie posters that made Davis one of the ubiquitous artistic voices of a generation.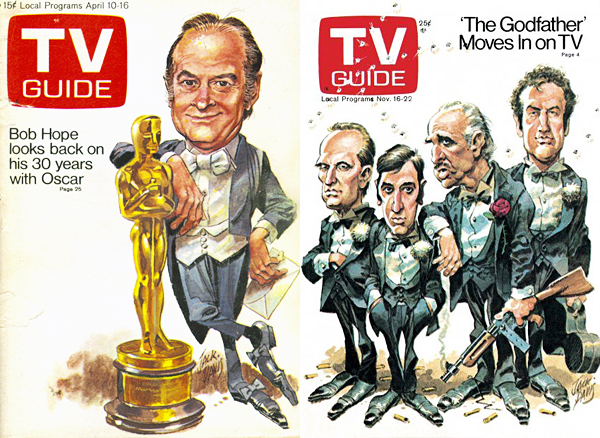 For me personally, Davis' work has always loomed large in everything I do, especially his unforgettable tenure at EC Comics, where he created goofy, ghoulish nightmares galore as well as providing the covers for 18 issues of TALES FROM THE CRYPT.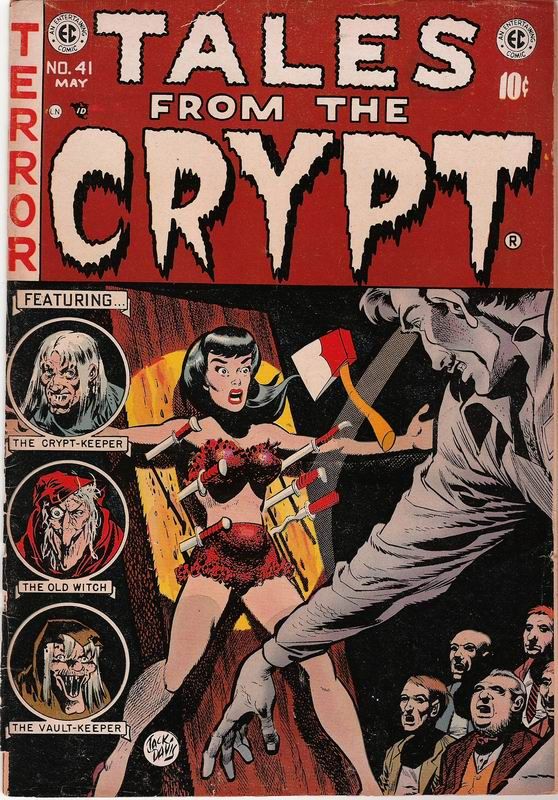 I worked for many years at Gemstone Publishing, where we published a long-running series of EC Comics reprint volumes. And for two decades, I've incorporated Davis' landmark EC story "Foul Play" in all of my comic book-related college courses, highlighting its significance in the careers of horror icons like Stephen King, who credits the brutal baseball tale as a seminal moment in his childhood.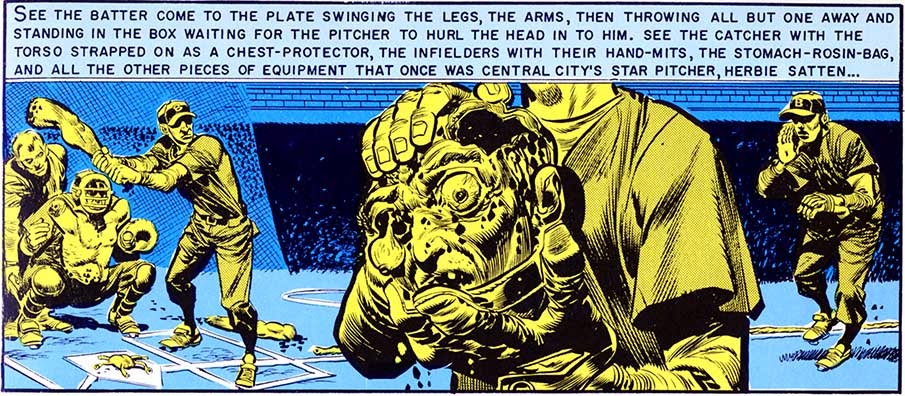 With the death of Jack Davis, the last of the EC Comics artists heads off to the realm of the Crypt Keeper, where they will surely have a wonderful time retelling tales of the mischievous and the macabre. So goodnight, Jack, and sweet screams, kiddies!