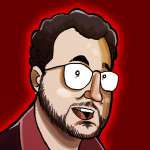 It's the Doctor of the Dead here, just tipping you off on this most glorious of days – none other than Groovy Bruce Campbell's birthday – to the Fall 2016 arrival of an all-new tribute to his greatest role, Ash himself!
Here are the details straight from the Mezco Toyz' website itself, so get ready to place this oh-so-cute Deadite destroyer on your shelf this October!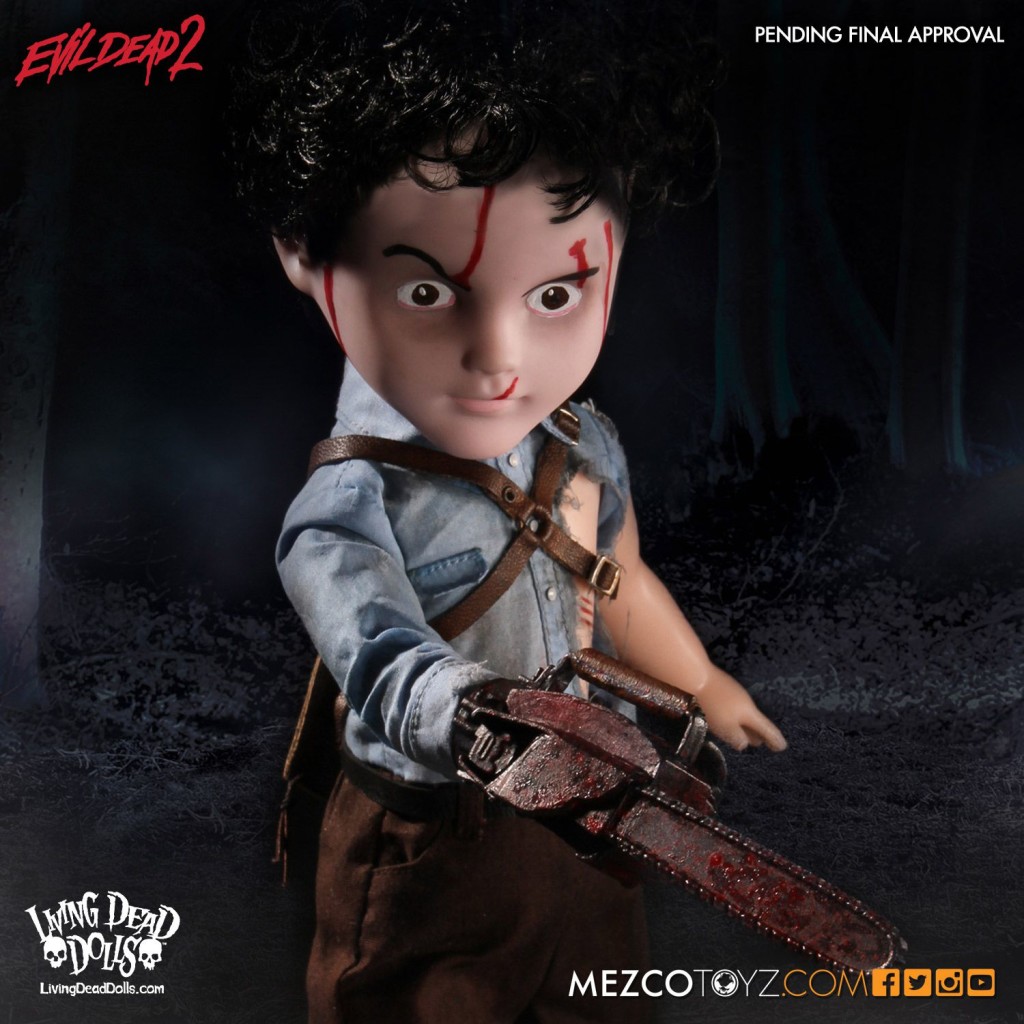 He survived a night in the cabin, he fought the Deadites and won, he has the coolest prosthetic hand ever, and he's the latest addition to the Living Dead Dolls family!

Hail to the king baby: it's Ash from the cult classic horror comedy film Evil Dead 2, and he is ready to spray some Deadite brains all over aisle 5.

Ash comes with his infamous chainsaw hand, a rifle, and the Necronomicon. Ash stands ten inches tall, features five points of articulation, and comes packaged in a collector-friendly, specially die-cut window box.
(via MezcoToyz.com)