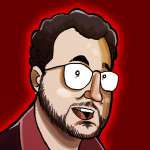 All I can say is that it's about time!
Thanks to a streaming announcement from the Official Website of the Hollywood Walk of Fame, we know that the Father of the Modern Zombie, none other than George A. Romero himself, will be honored with a Star of his own after decades of contributions to the zombie genre, horror cinema, and pop culture in general!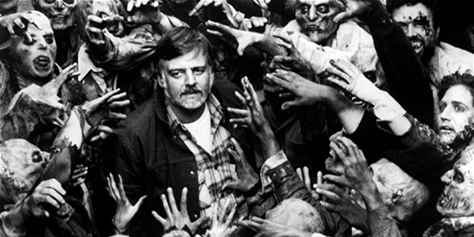 We'll know more about the details of the ceremony that will surely accompany the actual installation of the Star in 2017, but for now, let's all join together in honoring Papa Zombie for this latest sterling recognition of his indelible work!