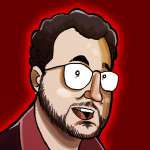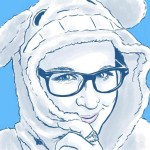 As covered in the first installment of this multi-part journey to the home of zombie history, Evans City PA, we visited the local cemetery and briefly inhabited the same space as the likes of Judith O'Dea, Russ Streiner, and Bill Hinzman from the opening sequence of NIGHT OF THE LIVING DEAD!
But that was the second part of the day. First, we traveled to a deceptively quiet street and a distinctively decorated store front to meet with Kevin Kriess of the Living Dead Museum, a veritable treasure trove of information, artifacts, and memorabilia related to NIGHT, DAWN OF THE DEAD, DAY OF THE DEAD, and many other aspects of zombie genre history dating both before and after Romero's immortal trilogy.
Formerly based in the Monroeville Mall, site of DAWN, the museum is now just minutes away from the aforementioned Evans City Cemetery. We'll cover the museum visit in two installments, because it's just too big an event to encompass in a single post. In this gallery, we arrive at the museum, and encounter some amazing and authentic artifacts from Romero's original cinematic cycle!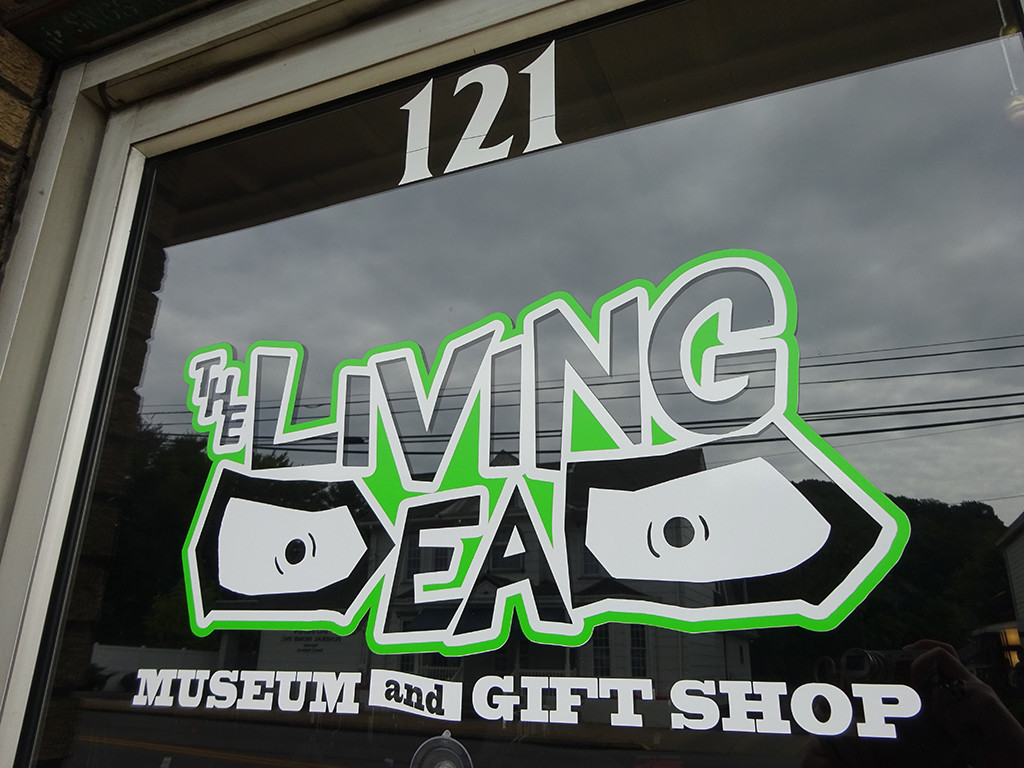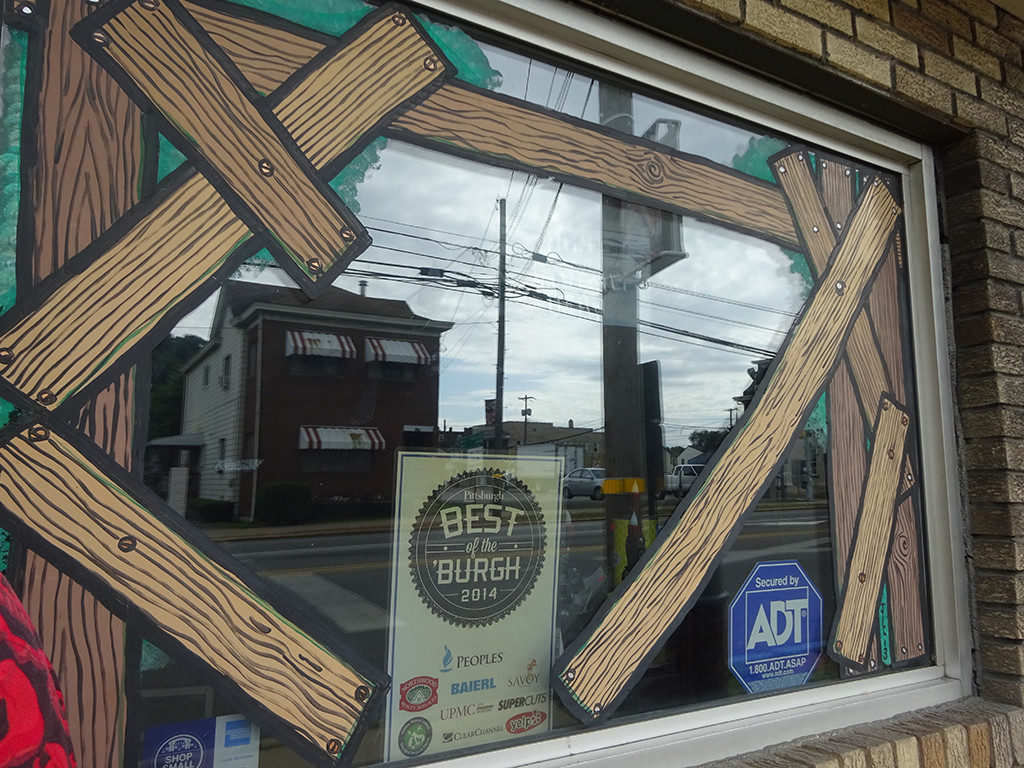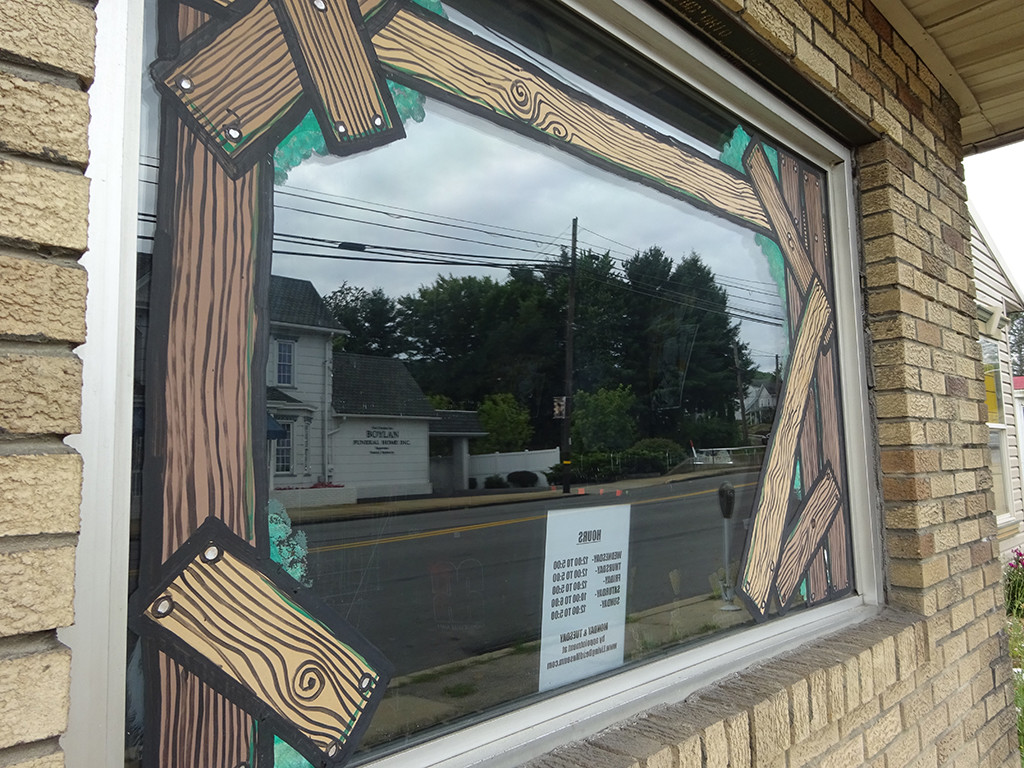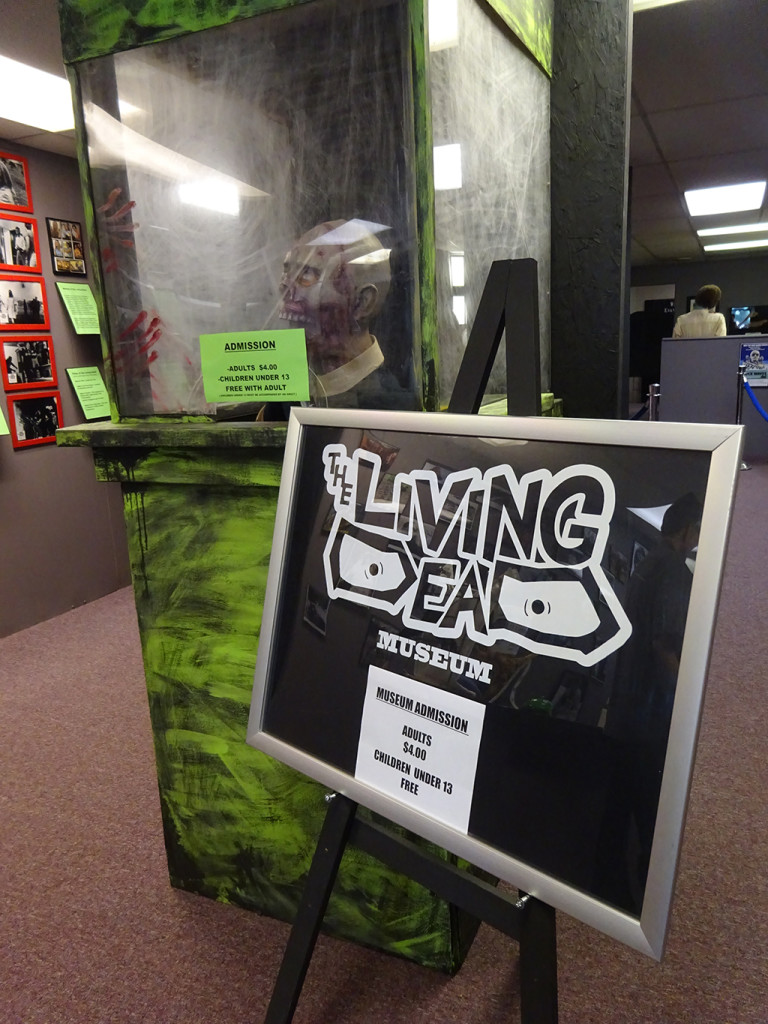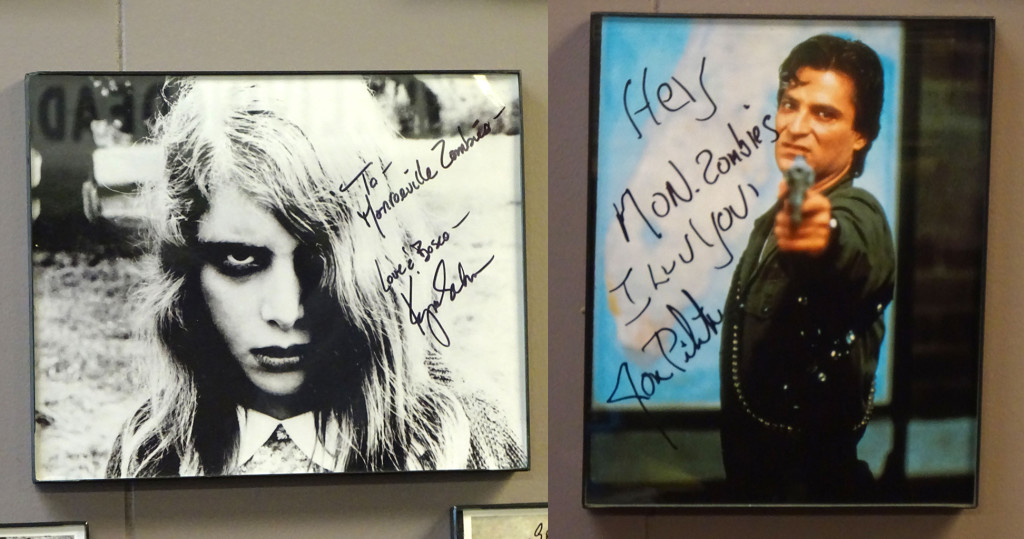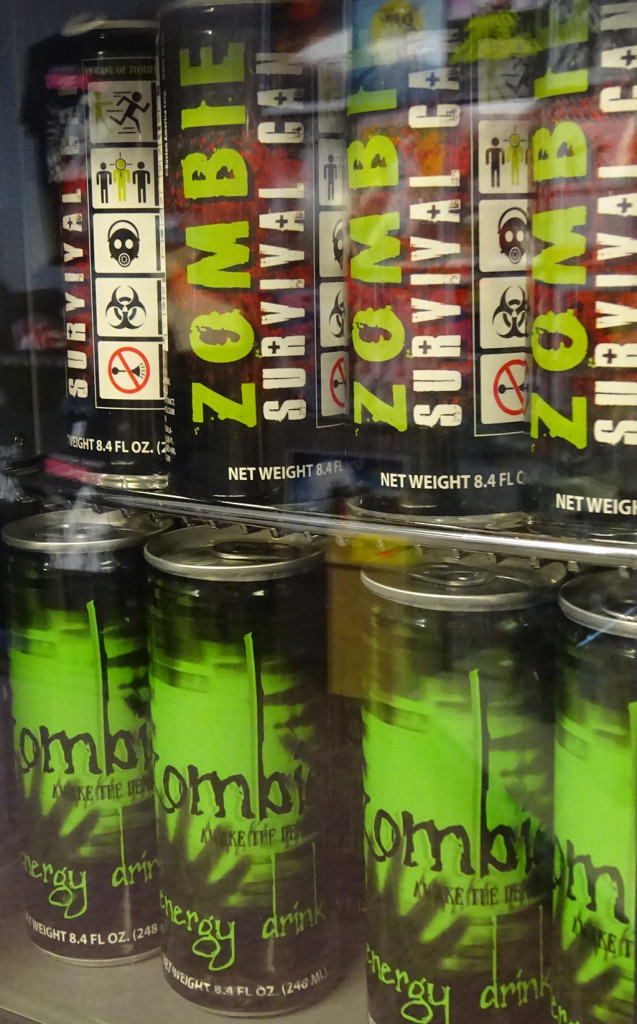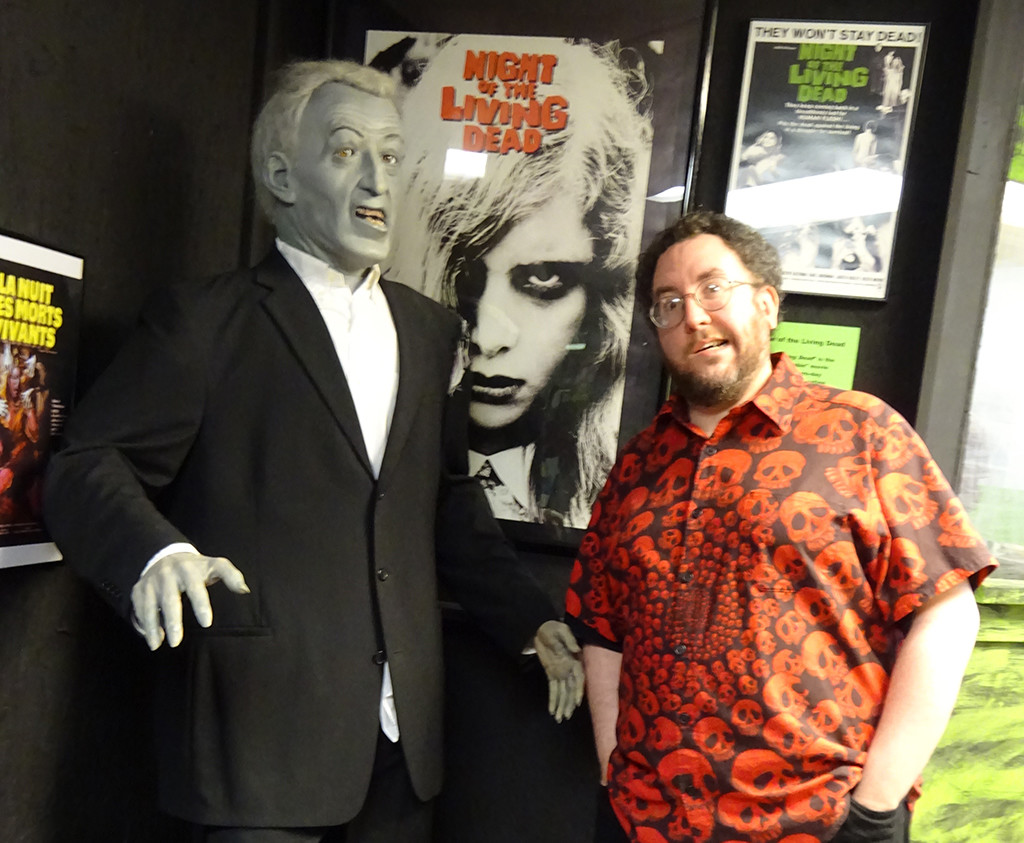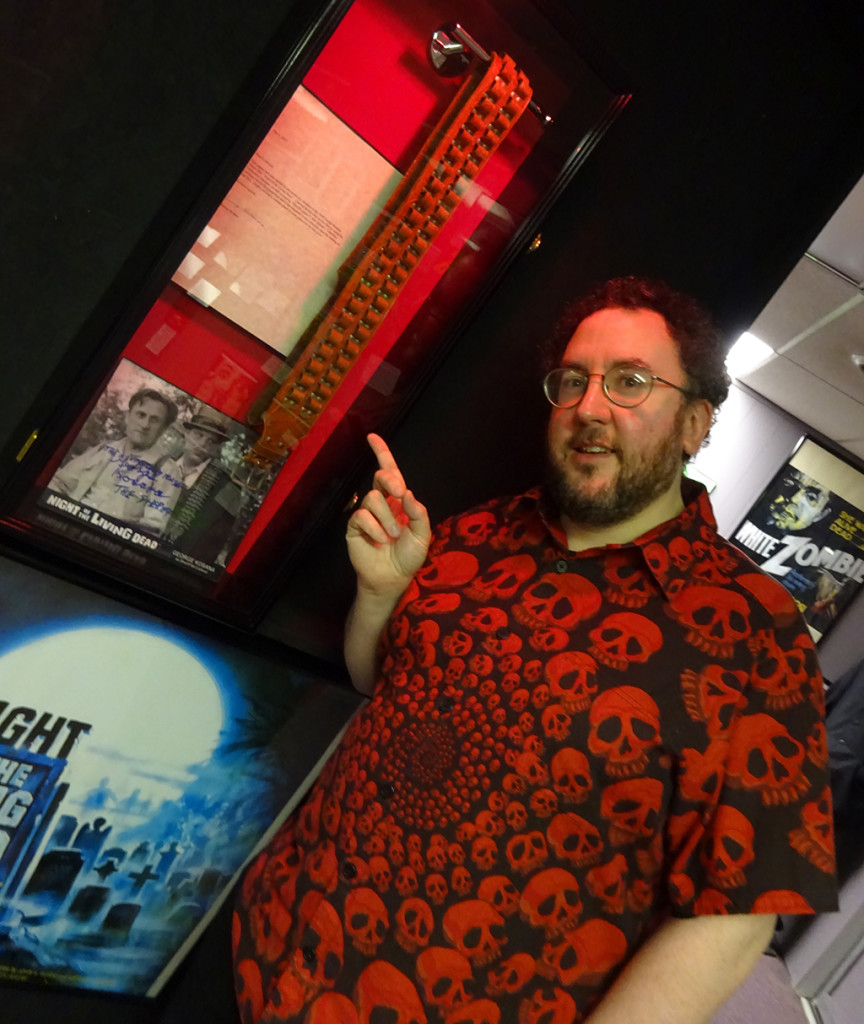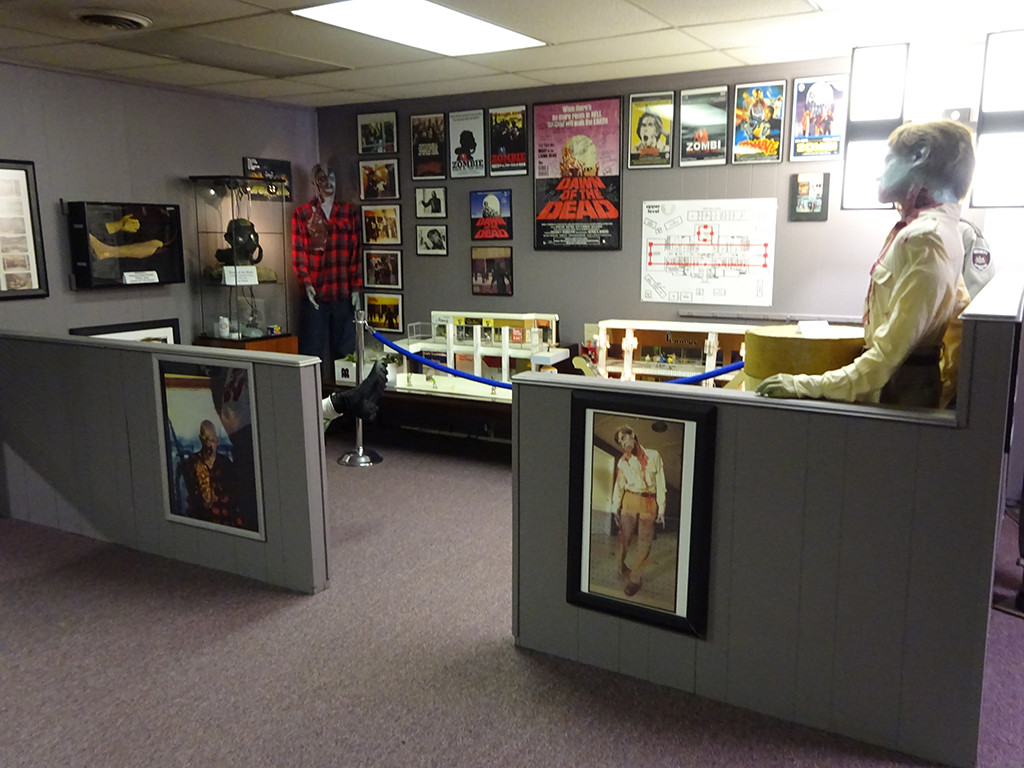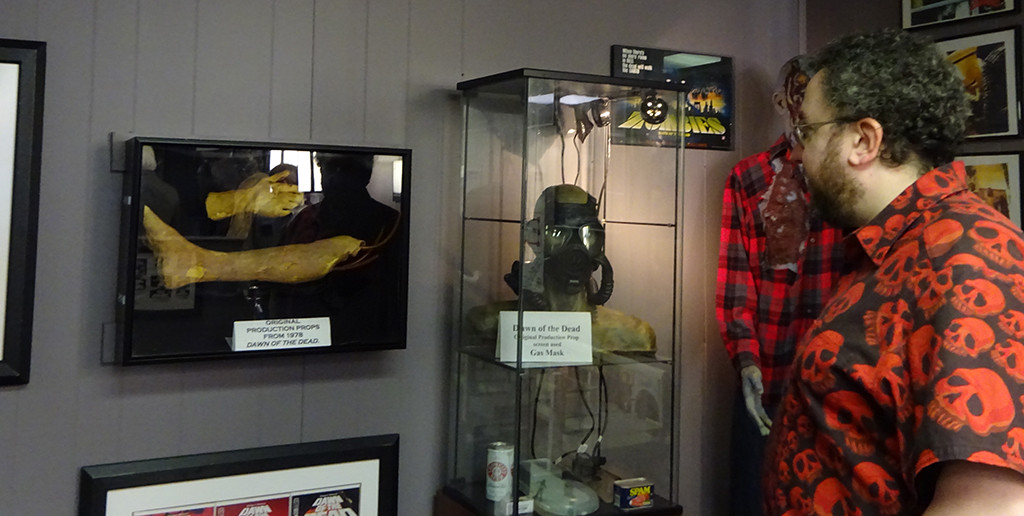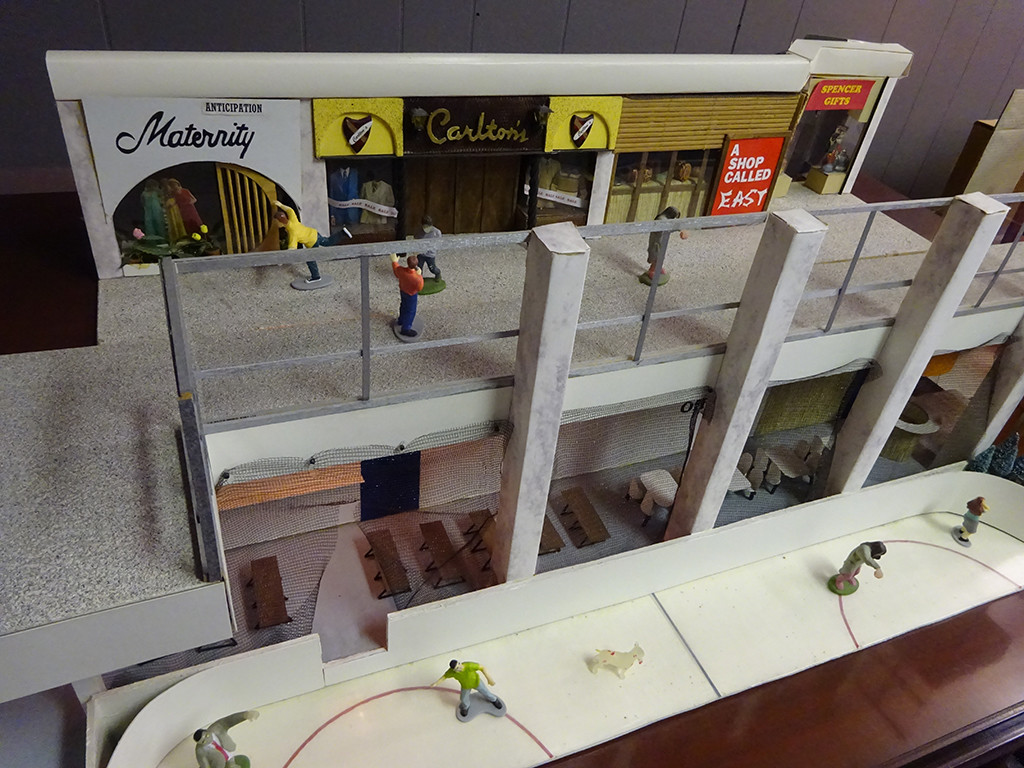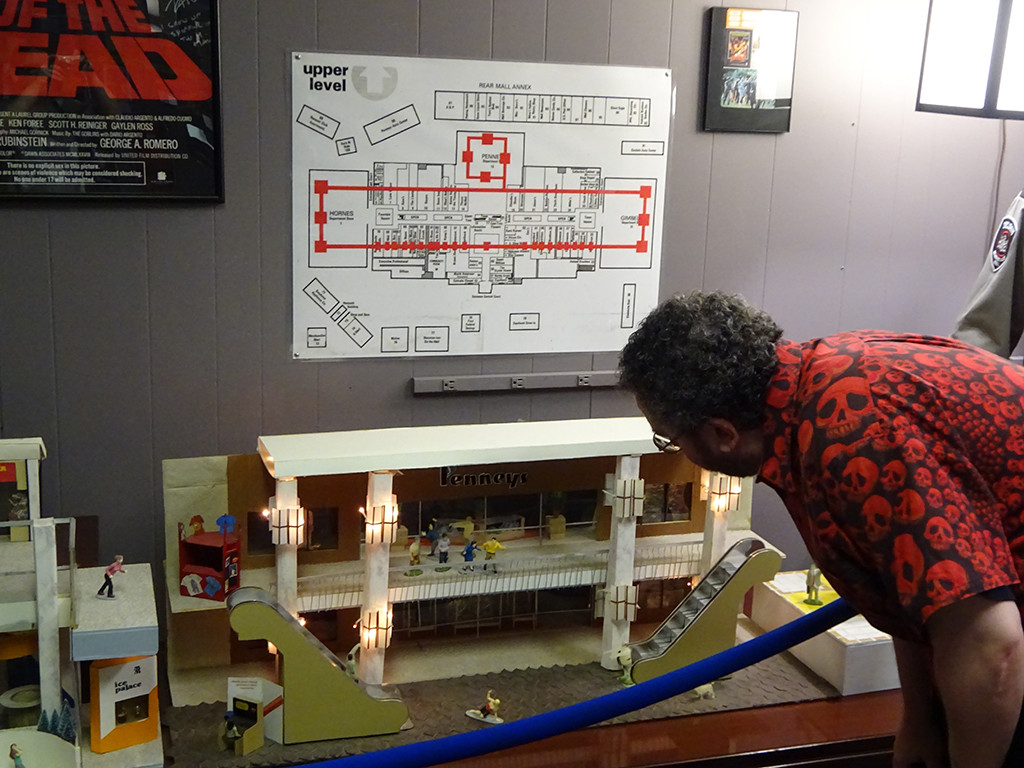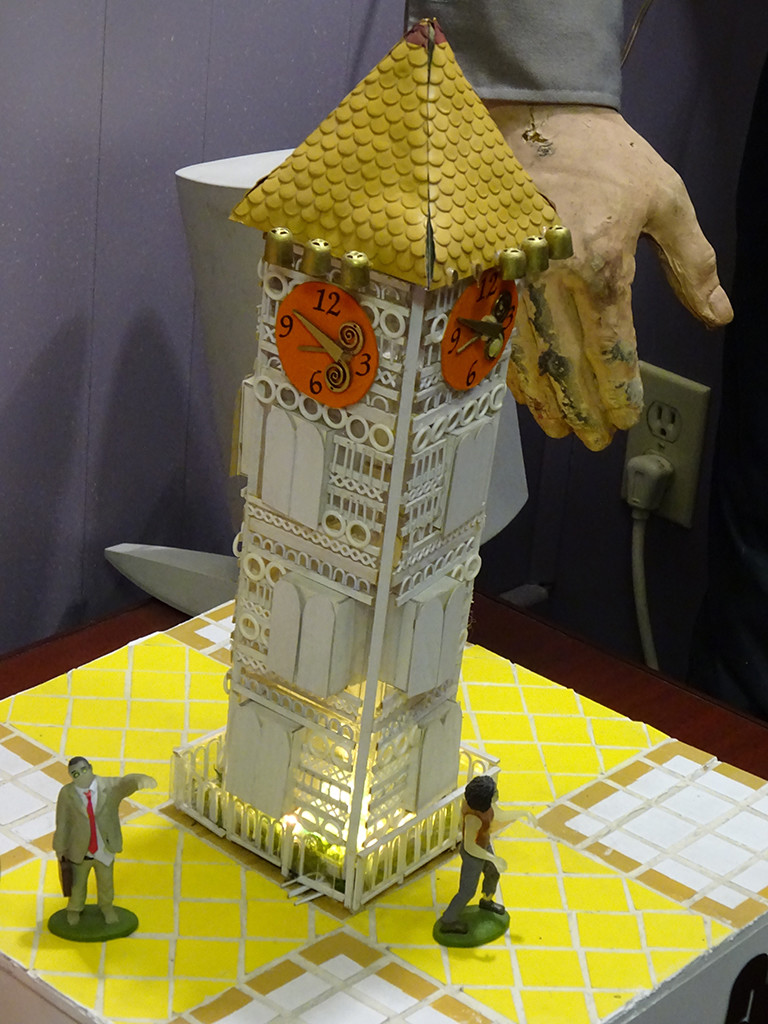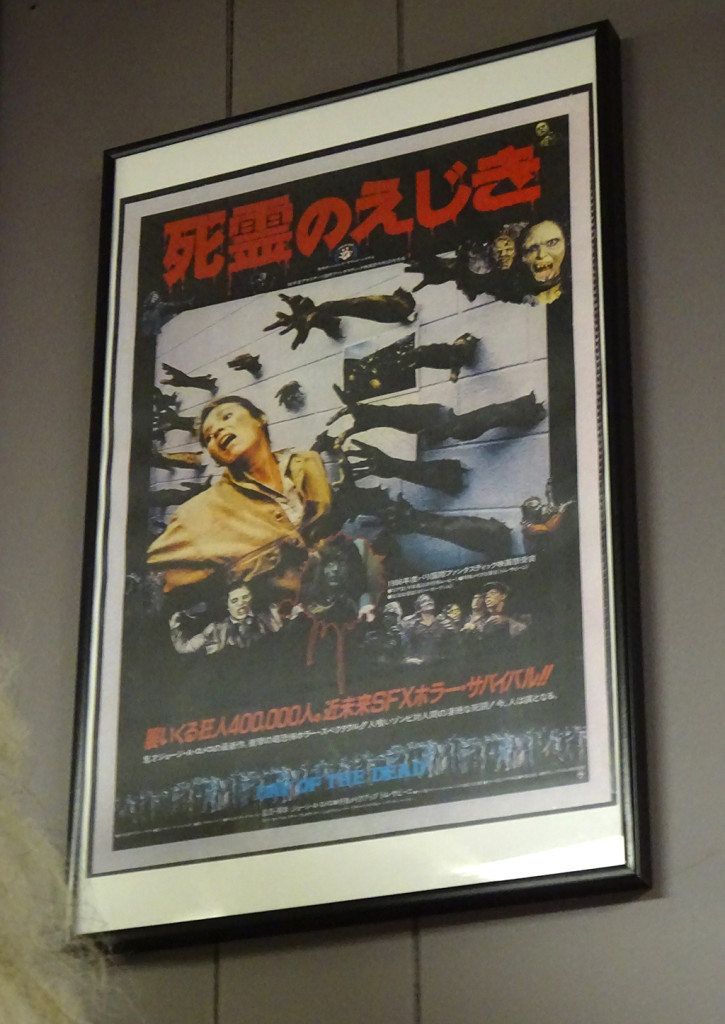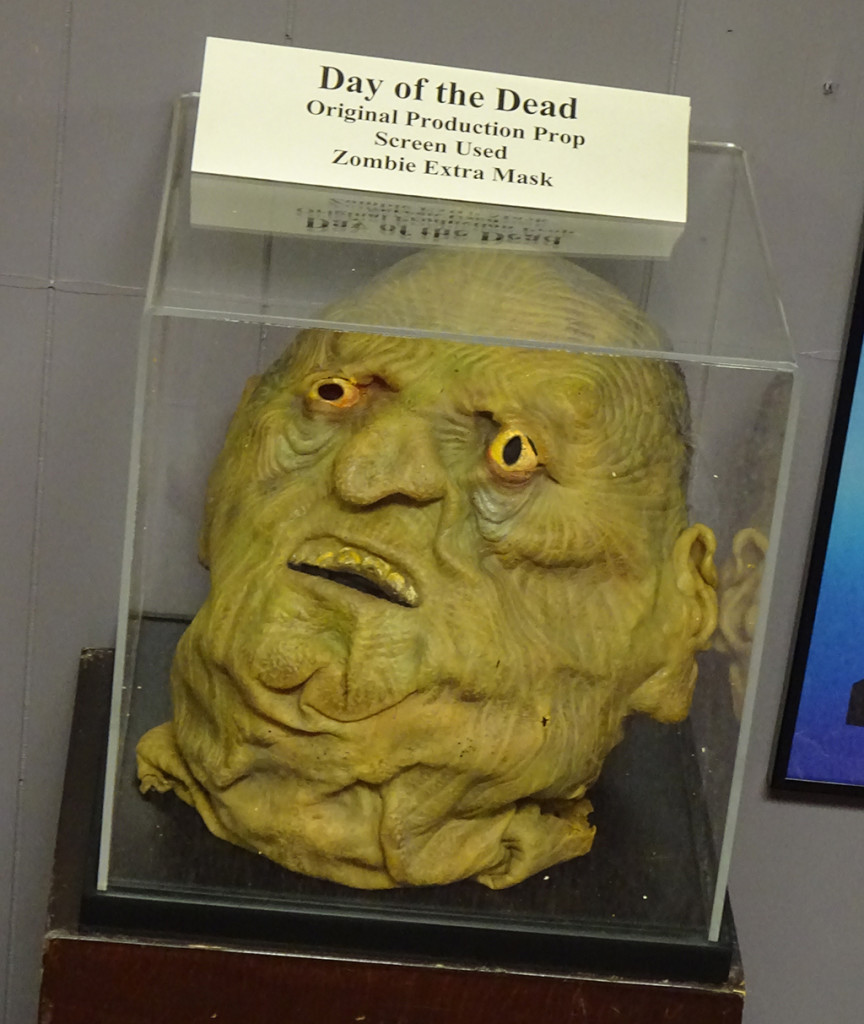 There's so much more to explore, but that will have to wait until the final post covering the second half of our visit to the Living Dead Museum in Evans City! "We got this, man!"
Listen to our discussion on the undying classic, NIGHT OF THE LIVING DEAD, on episode 68 of DOCTOR OF THE DEAD!
Listen to our conversation about the horror landmark, DAWN OF THE DEAD, on episode 78 of DOCTOR OF THE DEAD!