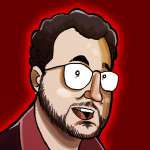 Today, horror fans are getting their first glimpse of the new Pennywise from the upcoming two-part feature film adaptation of Stephen King's immortal IT, and it's none other than Bill Skarsgard of HEMLOCK GROVE, son of Stellan "Erik Selvig" Skarsgard from the Marvel films and brother of Alexander "Tarzan" Skarsgard!
But while everyone cringes when faced with the terrifying new visage of Pennywise (first played in live-action form by the legendary Tim Curry in a 1990 TV miniseries), it's worth noting that Skarsgard's demonic clown is just one of several iconic figures that have smeared on the greasepaint to strike terror into the hearts of young and old alike. Herewith, five (plus one) creepy clowns from the annals of horror film and television!
PENNYWISE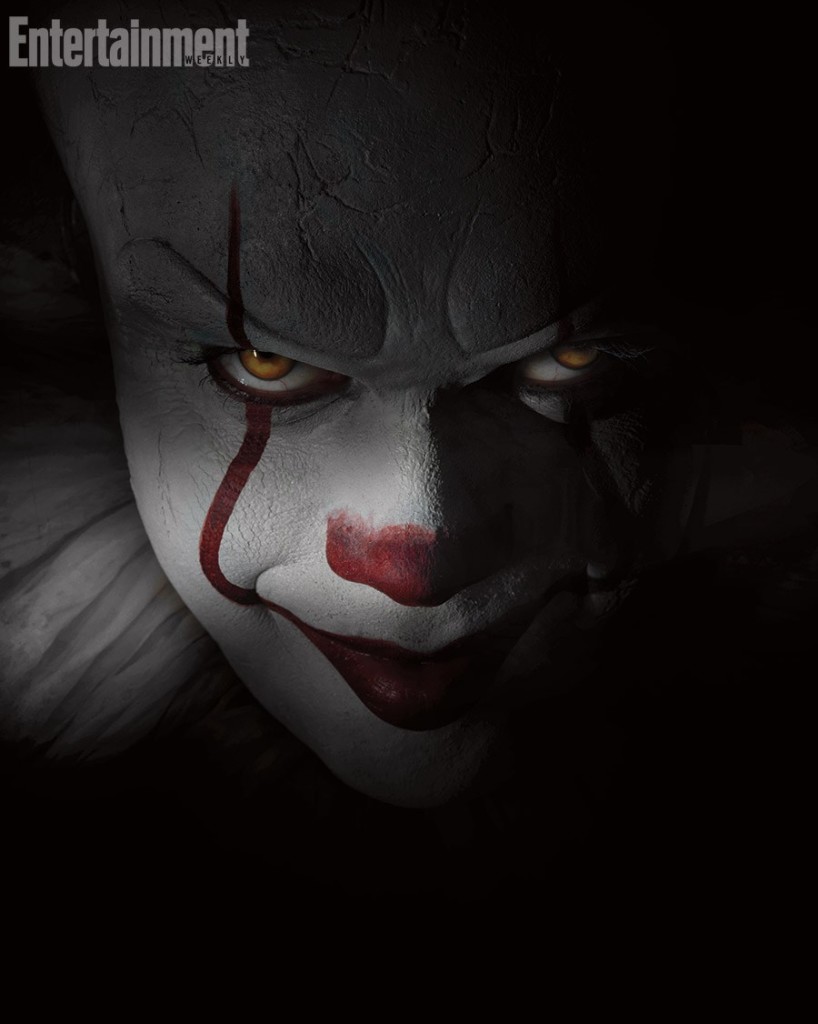 This one's a twofer, because in addition to Skarsgard's brand-new monstrous incarnation, we have the Tim Curry original, and no one can forget him growling from the sewer that "they all FLOAT down here!" Wonder what Rocky would think about that…

CAPTAIN SPAULDING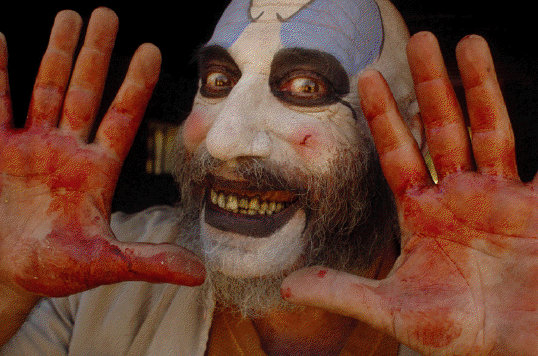 As played by Sid Haig in Rob Zombie's HOUSE OF 1000 CORPSES and THE DEVIL'S REJECTS, Spaulding headed up the Firefly family (at least, we learned that in the second film) and was definitely not someone you ever wanted to meet in the dead of night!
ZOMBIE CLOWN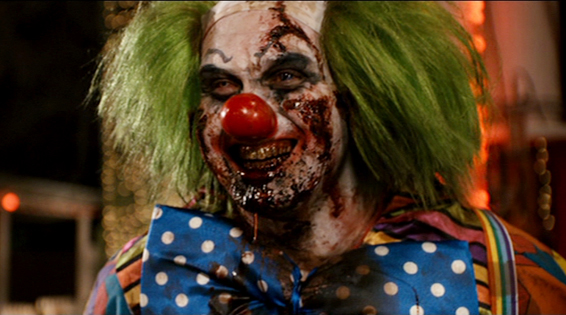 I don't know much about this happy fellow, only that he tried to get in the way of a climactic rescue in the final act of ZOMBIELAND. Driven by primal forces like many reanimated corpses, this one seemed to take some delight in threatening a living victim. Must be that deeply ingrained sense of mirth from his days at the circus.
KILLER KLOWNS FROM OUTER SPACE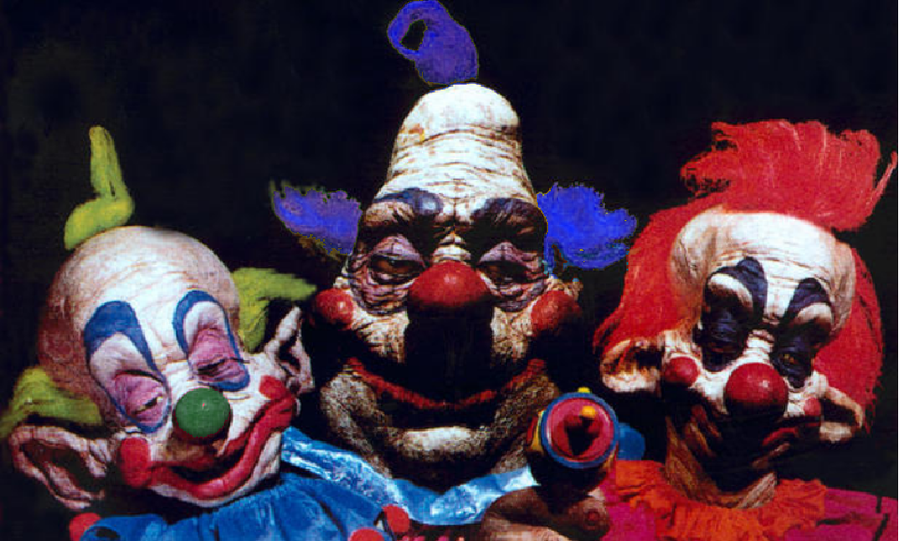 Everyone of a certain age remembers this colorful collection of alien antagonists bent on harvesting human beings. They may look like fun-loving, delightful…oh, who am I kidding? They look like friggin' mutant monsters! RUN!
TWISTY THE CLOWN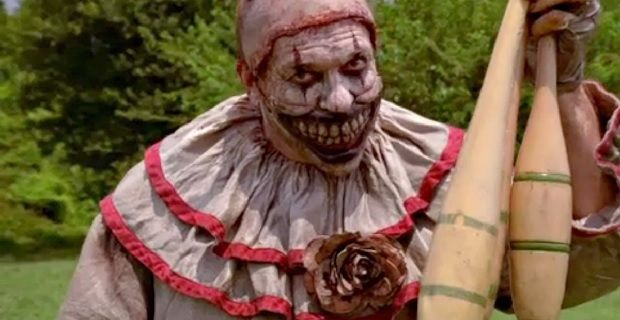 Now I'm really going to lose sleep! As played by John Carroll Lynch of THE WALKING DEAD fame, Twisty was a macabre highlight of anthology horror series AMERICAN HORROR STORY's fourth year, FREAK SHOW. Smile!
Did I miss your favorite horror clown? Let me know what your favorite (or least favorite) creepy clown is in the comments below, and remember to always leave them laughing…or crying!