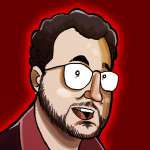 This is a fanboy's dream come true, the heroic union of a childhood icon with one from my adulthood – a pairing that looks and feels exactly perfect! Lee Majors, THE SIX MILLION DOLLAR MAN himself, is joining ASH VS. EVIL DEAD in its second season to play Brock Williams, Ash's never-before-seen father! Can you imagine – the Bionic Man and a guy with a chainsaw for an arm teaming up to battle the Deadite menace? It doesn't get any better than this!
For me and many other kids that grew up in the '70s, THE SIX MILLION DOLLAR MAN was a first major fan obsession as Steve Austin ran into action (in slow motion, mind you), against the likes of the Russian Venus Probe, the Fembots, and of course, Bigfoot!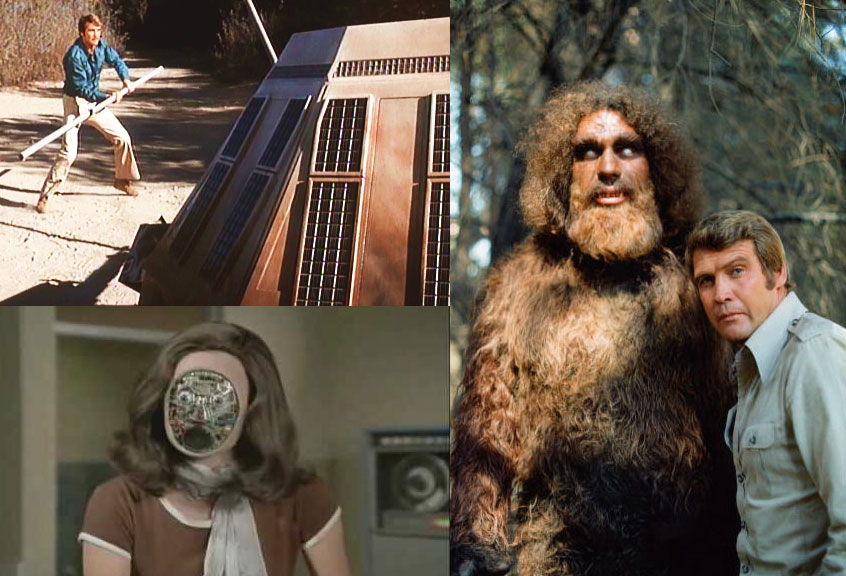 Sure, sure, I hear you. Majors isn't actually playing a Bionic Man this time around. But he's still a hero, and you couldn't pick a better man to stand side by side with Bruce Campbell's Ash in a fight against the forces of evil. And now here's our first glimpse of father and son, locked and loaded and ready to blast down the demons!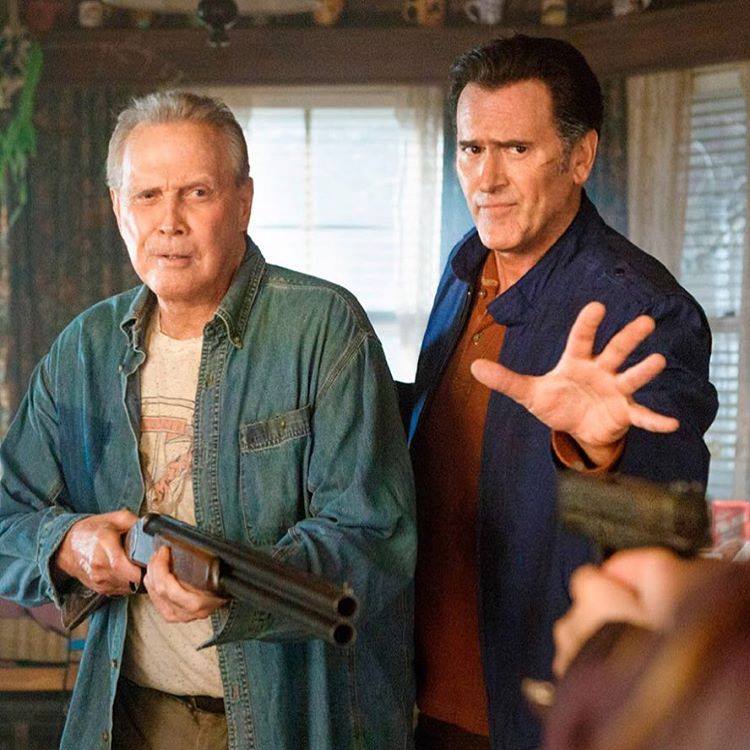 ASH VS. EVIL DEAD returns this fall on the Starz network.