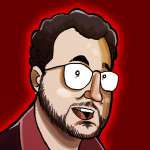 So by now many of you have already seen the new Season 7 trailer for THE WALKING DEAD debuted at the San Diego Comic-Con, but now the Doc is here to offer his reaction to what we're seeing in this glimpse of the zombie-laden TV saga's seventh year! First, here's that trailer:
And now, how about we break it down western-style, since the show owes a lot to that genre…
THE GOOD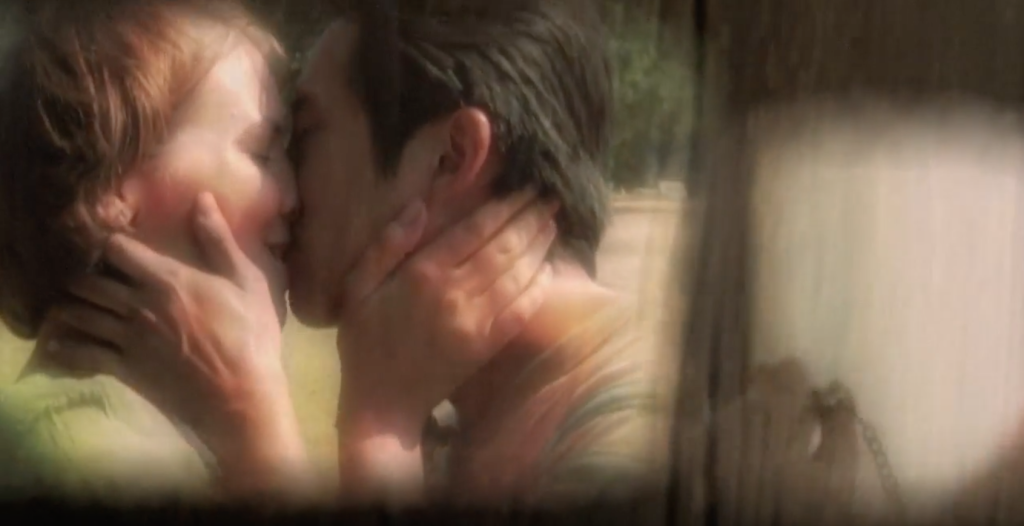 The opening montage pulls at the heartstrings for sure, reintroducing all the players while making it clear how hard it'll be to say goodbye to at least one of them in that S7 premiere. Once again the show makes a good use of music to underscore an emotional situation, and there's Carol doing her cute "innocent Carol" bit once again. As for the usually-stellar zombie effects, Greg Nicotero and his team appear to be pushing the Walkers even further into decay in a variety of intriguing ways. There will doubtless be ongoing homages to zombies past, as well; that last shot of a horde of sand-encrusted undead even led DOCTOR OF THE DEAD producer/co-host Scott Woodard to say "those sand walkers are so Fulci at the end!" And then there's the arrival of the Kingdom and King Ezekiel, which leads me to…
THE BAD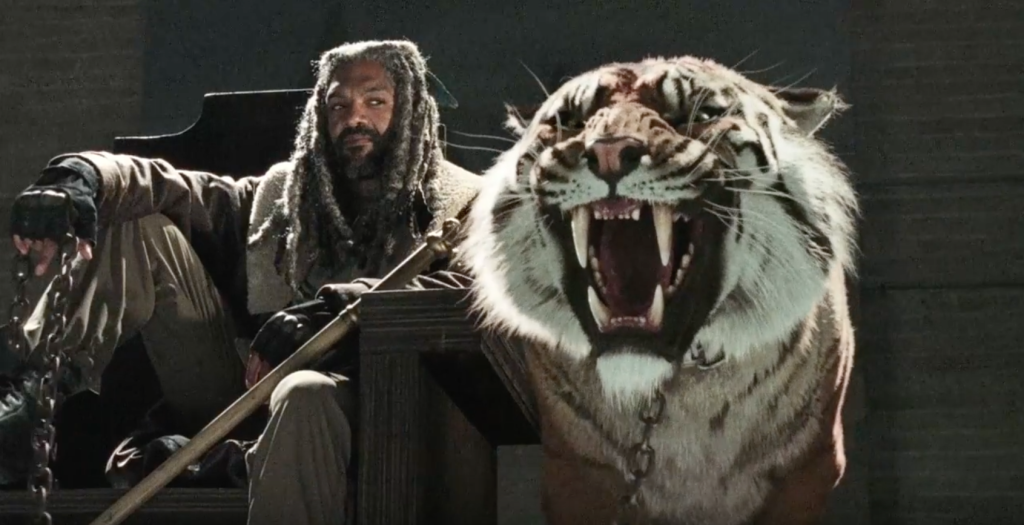 …Shiva. We knew that Ezekiel's tiger was going to be accomplished by CGI due to a variety of legitimate production reasons, but our first glimpse is…odd. Oh sure, it looks amazing, that's not the problem; it's just that Shiva really looks like he isn't even in the same shot with Ezekiel, so the interaction between actors and computer-generated animal may not be all that convincing. Still, we shall see – this is only a trailer, after all!
THE UGLY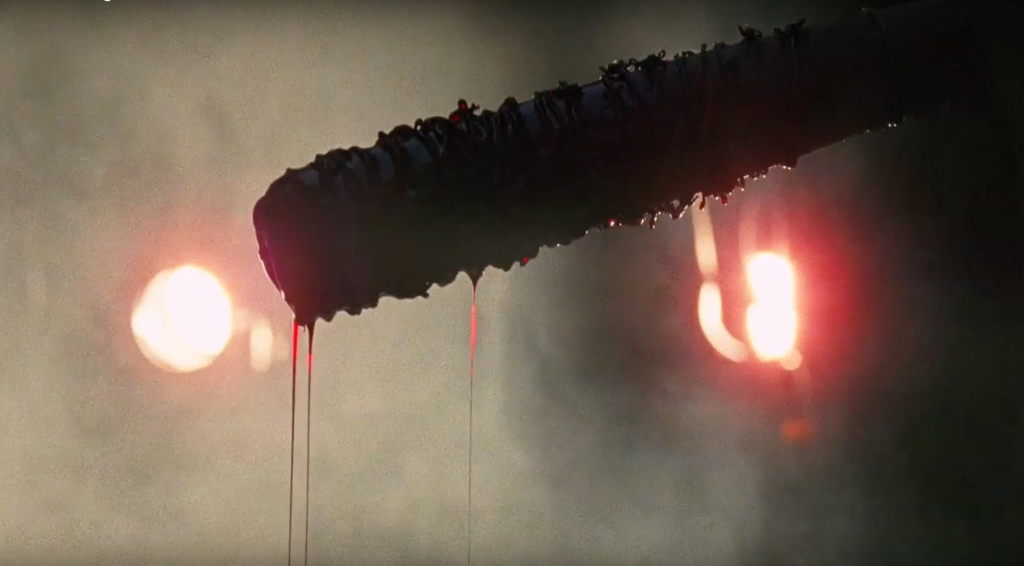 By "ugly" here, I'm talking more about sad inevitability and an emotional roller coaster ride. We know Season 7 is going to kick off with a jarring death, and Negan's arrival means the world of our heroes is about to get a whole lot uglier. I've talked on the DOTD podcast about the show's unfortunate tendency to fall into cyclical storytelling, and so a lot of Negan's over-confident glib dialogue does come off as just another variation on the Governor and other past antagonists. But let's face it, Jeffrey Dean Morgan is a delight to watch, so although Negan will speechify like every other super-villain, perhaps it'll be a bit less tedious to endure. I suspect it will also be harrowing!
THE WALKING DEAD Season 7 debuts on October 23 at 9pm on AMC. Invest in Kleenex now.