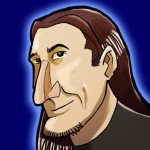 Growing up as a DUNGEONS & DRAGONS player and occasional Dungeon Master, I spent a lot of my childhood with my nose buried in the many rulebooks published by TSR Games (later TSR Hobbies, Inc.). While the goal was to digest the many arcane rules and scenario details in order to ensure smooth sailing at the game table, the most memorable elements from those rulebooks were, and still are, the many illustrations and full-color paintings that adorned the pages and covers of the various tomes and adventure modules.
Even before the age of 12, I was highlighting my favorite pieces and learning the names of the artists behind them; names like Jeff Dee, Erol Otus, Jim Roslof, Donald C. Sutherland III, and D.A. Trampier appearing on a new product's title page ensured the reader that the illustrations held within would be of a certain quality and compatible style to previously published works.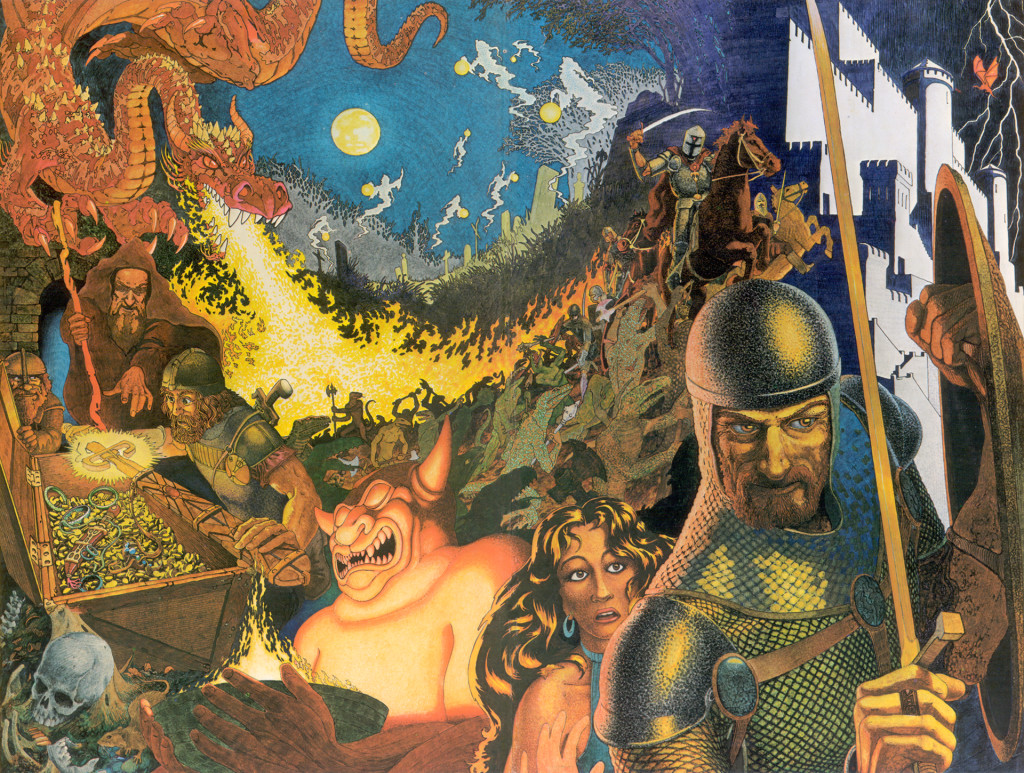 As the years drew on, new names joined their ranks, including Jeff Easley, Larry Elmore, Todd Lockwood, and Keith Parkinson, and soon after that, still more artists like Brom, Jeff Butler, and Tony DiTerlizzi. Now, a new documentary focusing on so many of these incredible artists is in production from X-Ray Films and Cavegirl Productions. Directed by Brian Stillman, Kelley Slagle, and Seth Polansky, EYE OF THE BEHOLDER: THE ART OF DUNGEONS & DRAGONS is described as "an exciting new documentary that explores the history, influence, and stories behind the artwork that helps create the worlds in which we all play. The movie profiles D&D artists – both past and present – and also features former TSR insiders, game designers, authors, and fans. EYE OF THE BEHOLDER: THE ART OF DUNGEONS AND DRAGONS is a celebration of the art we all love so much."
EYE OF THE BEHOLDER is due to be released in 2017. Keep up with its production via their Facebook page!