Podcast: Download (Duration: 1:08:18 — 91.1MB)
Subscribe: RSS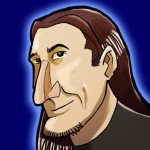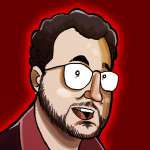 Who ya gonna…OK, OK, everyone does that. But the G2V Guys are already racing to the scene in Ecto-1 to offer their take on one of the most controversial summer blockbuster releases in recent years, the GHOSTBUSTERS reboot! Scott and Arnold talk paranormal phenomena, proton packs, prejudice, and much more as they not only review the film but discuss their memories of the original and the massive social media activity the movie has inspired! So get ready, because they ain't 'fraid of no…all right, fine, stopping.
We welcome all feedback at contact@g2vpodcast.com or on the G2V Facebook page! Find the show on Twitter at @G2VPodcast!
Please help support the continued production of G2V Productions:

MUSIC: GHOSTBUSTERS theme cover by James James Dean Death Scene (video).