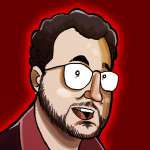 It was back to the Walker Stalker convention for the first weekend in October, this time held outside Philadelphia, PA! We arrived on the 1st of the month – the 48th anniversary of NIGHT OF THE LIVING DEAD – and had a wonderful time meeting new friends and reuniting with a few old ones. And best of all, it was time for me to meet up with the folks from Z NATION!
Brace yourself, because this is a huge photo-essay with over 40 pictures (including a few animated GIFs)…or is that 50?…and every one of them has a caption that tells part of the story! And that was pared down from over 700! On we go…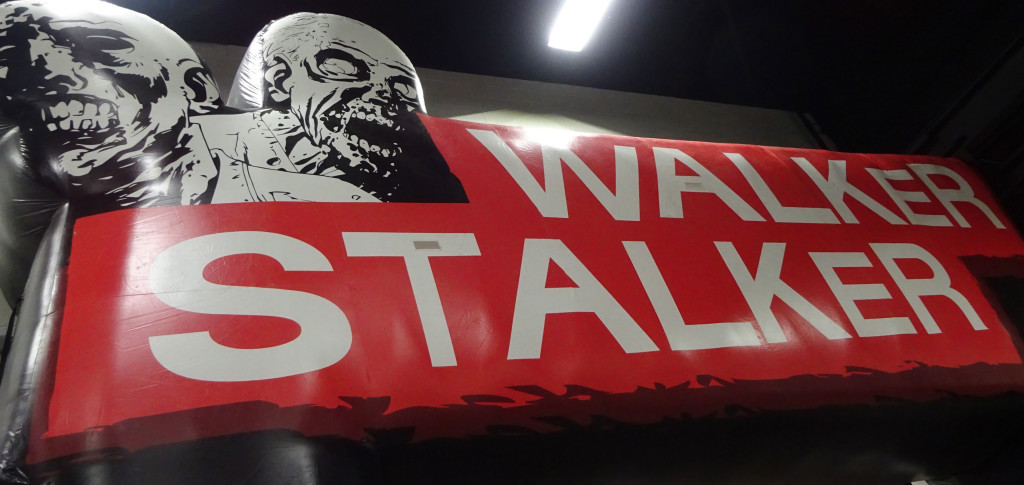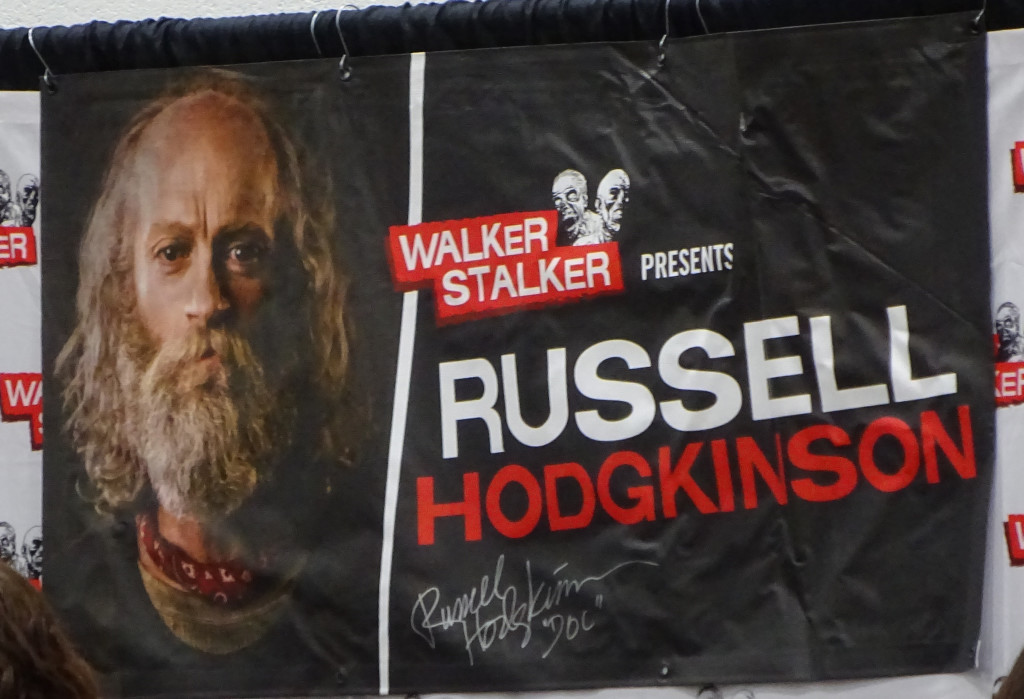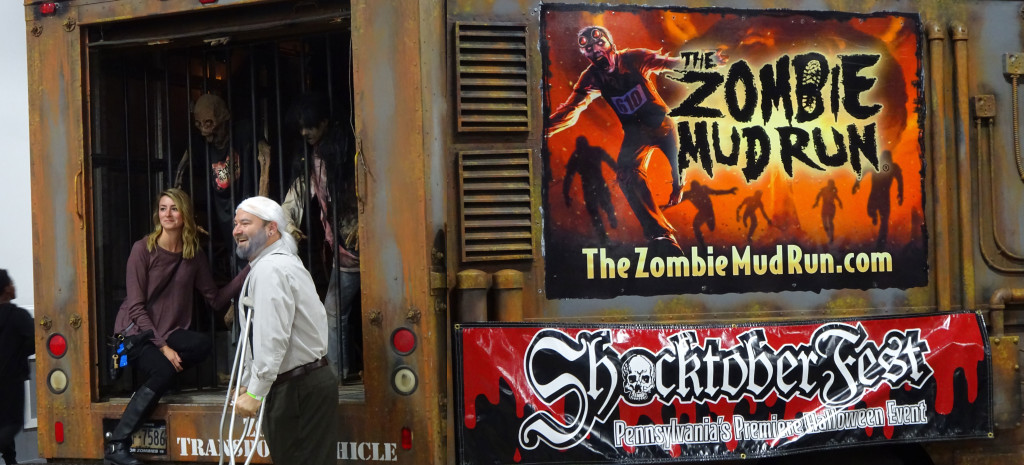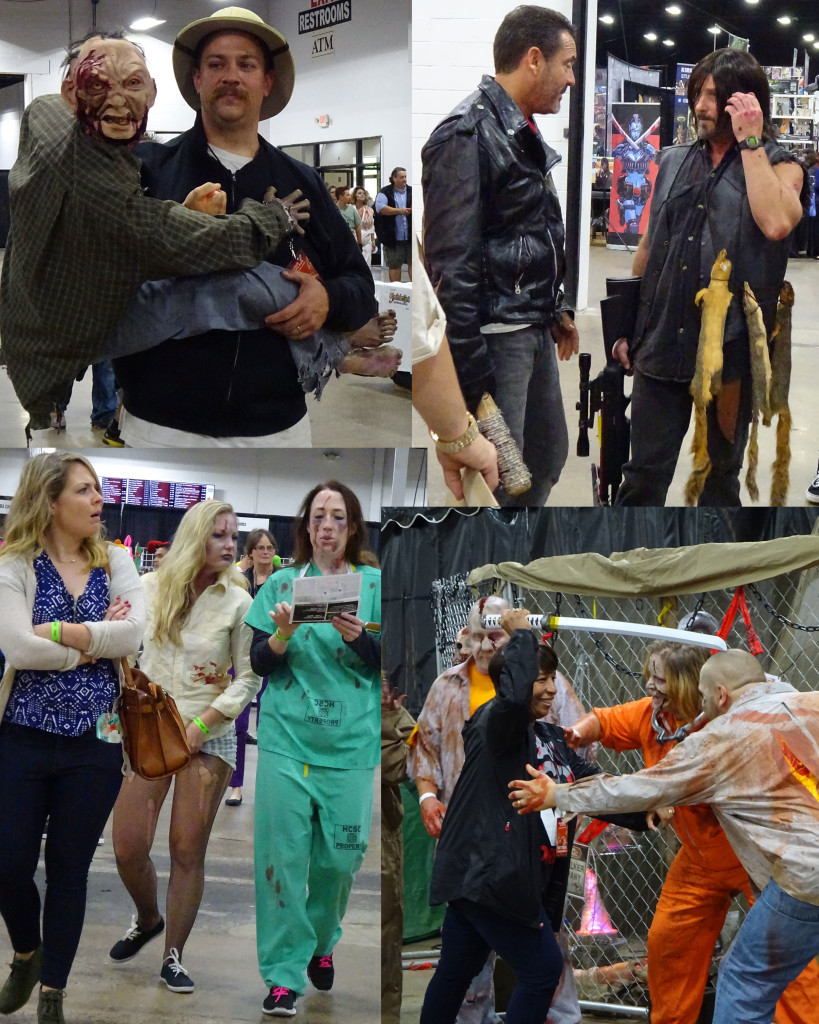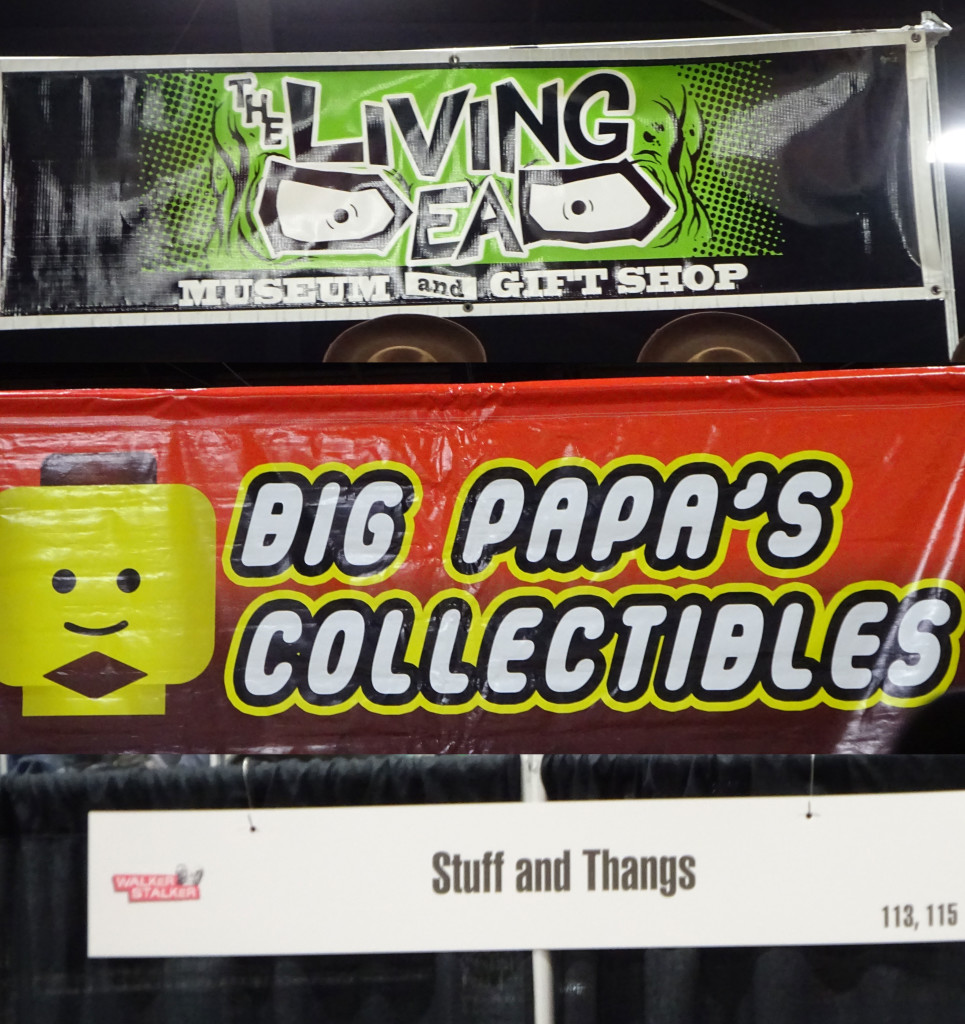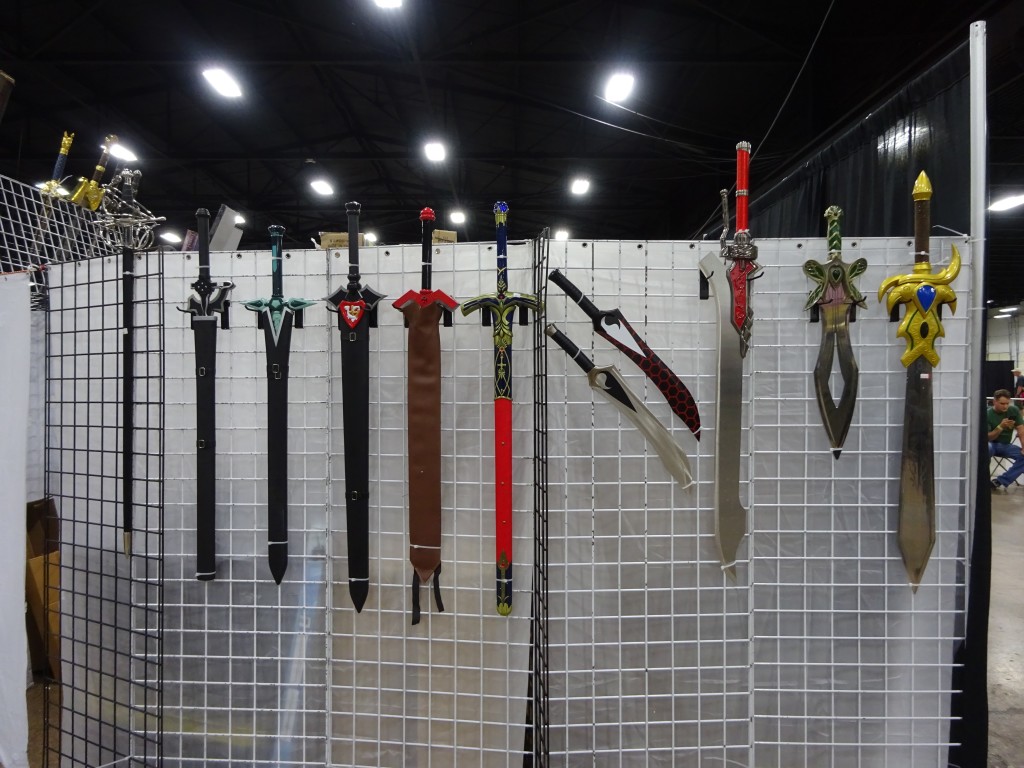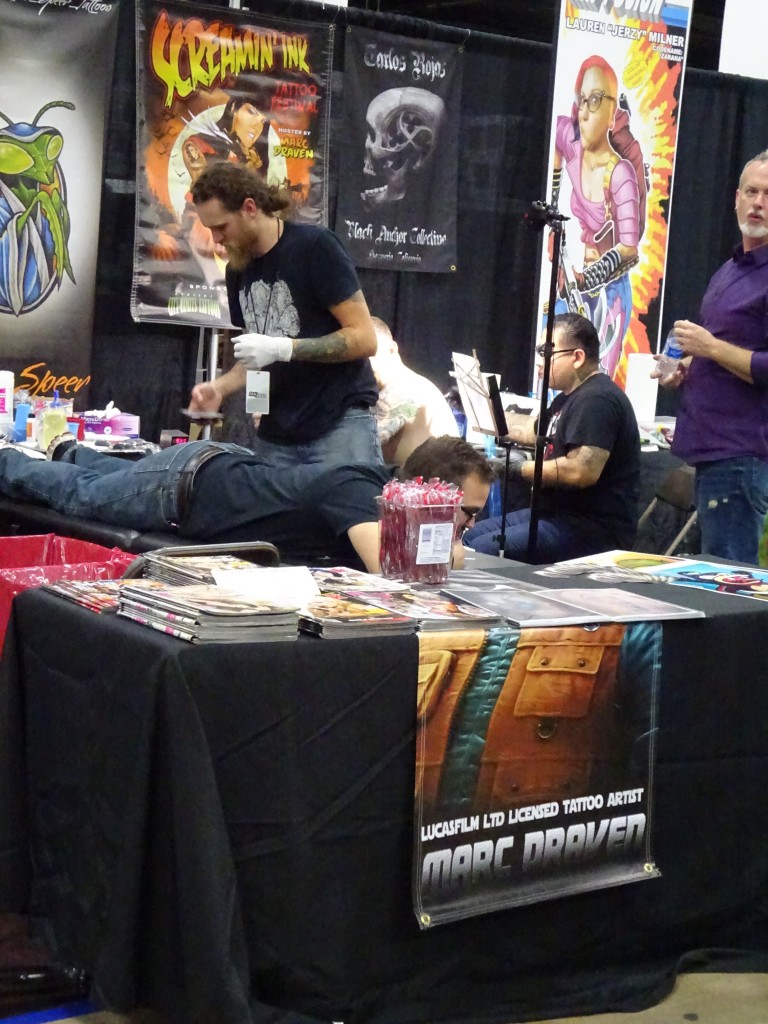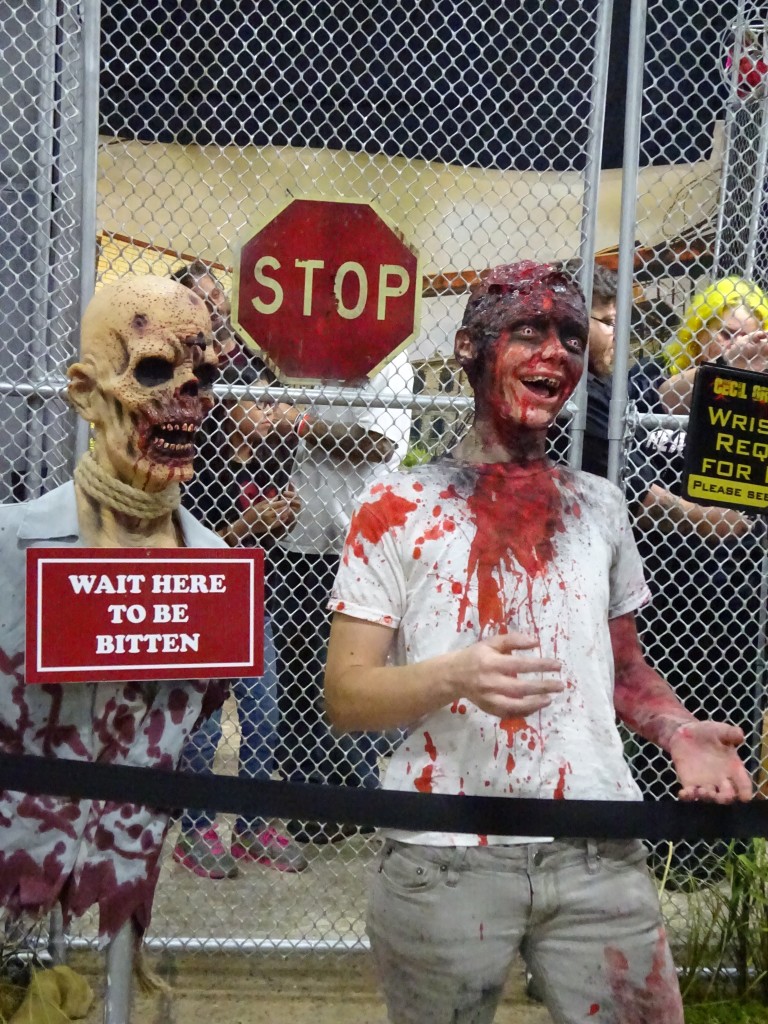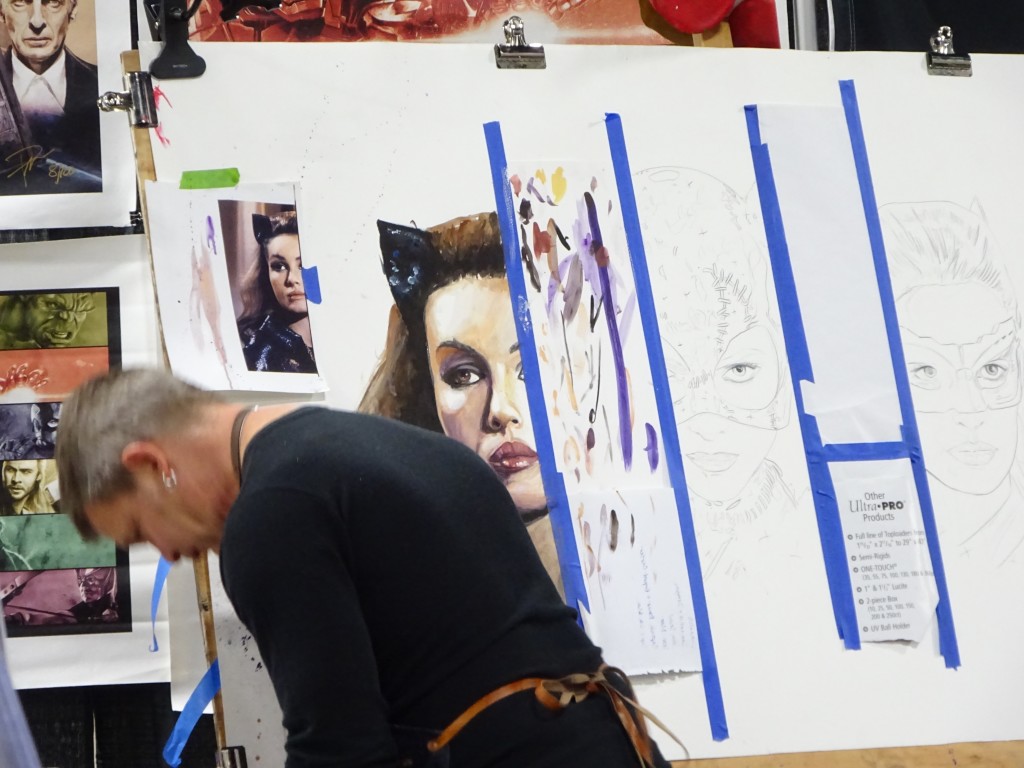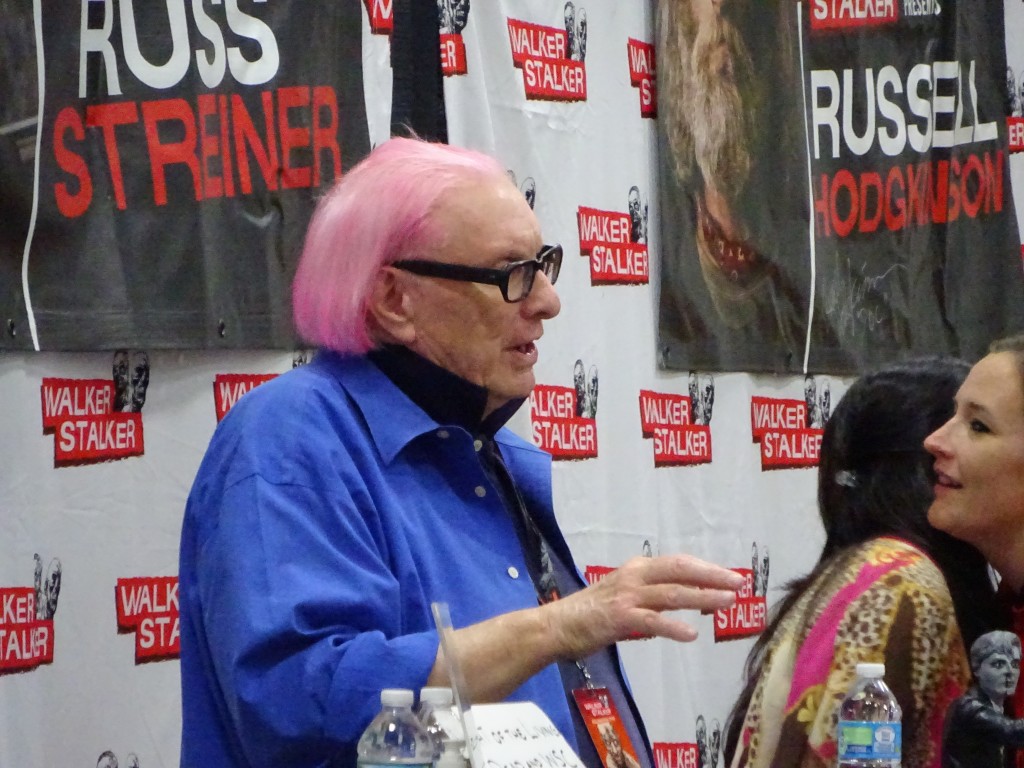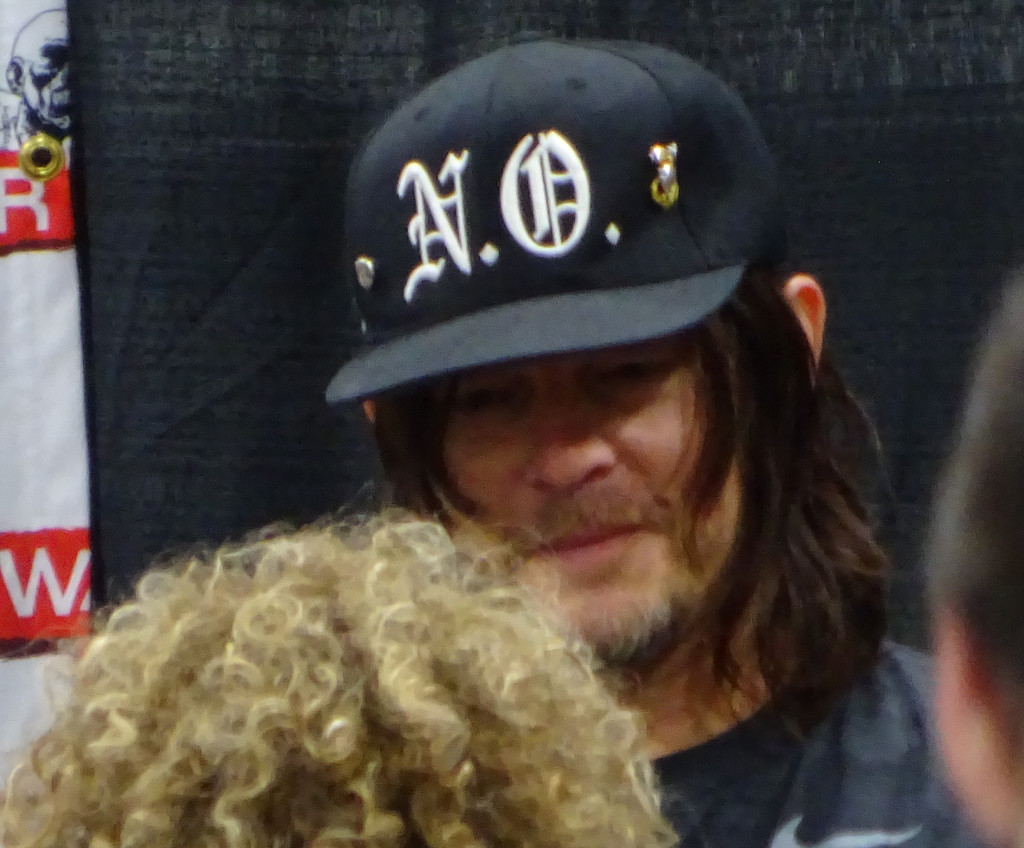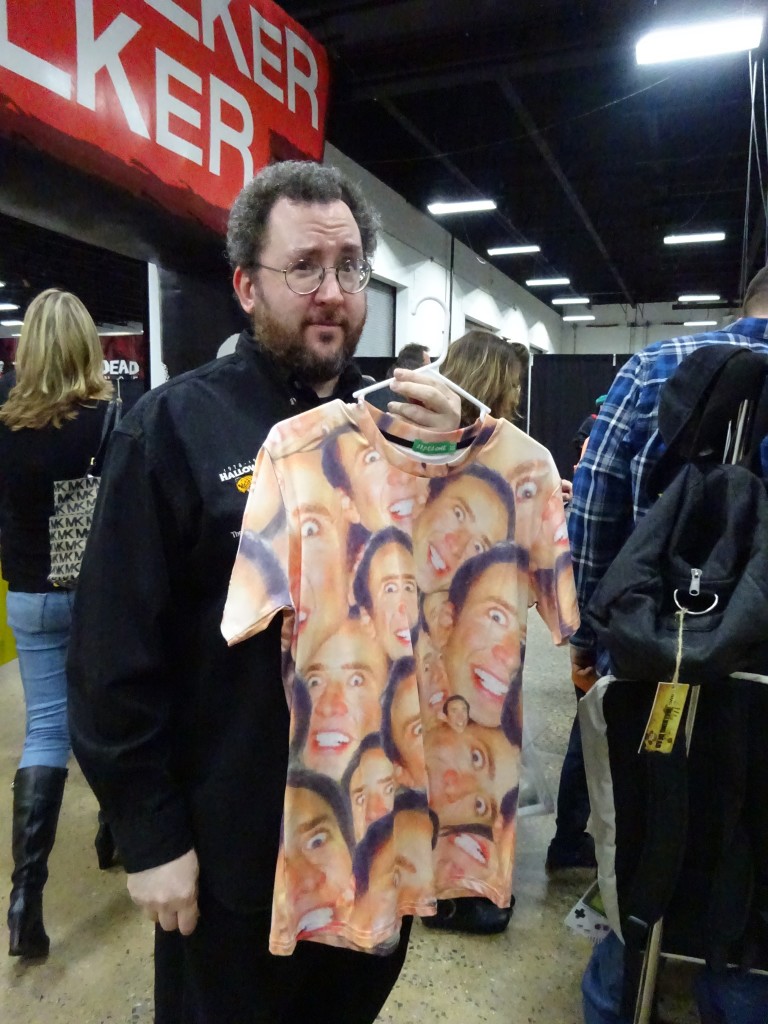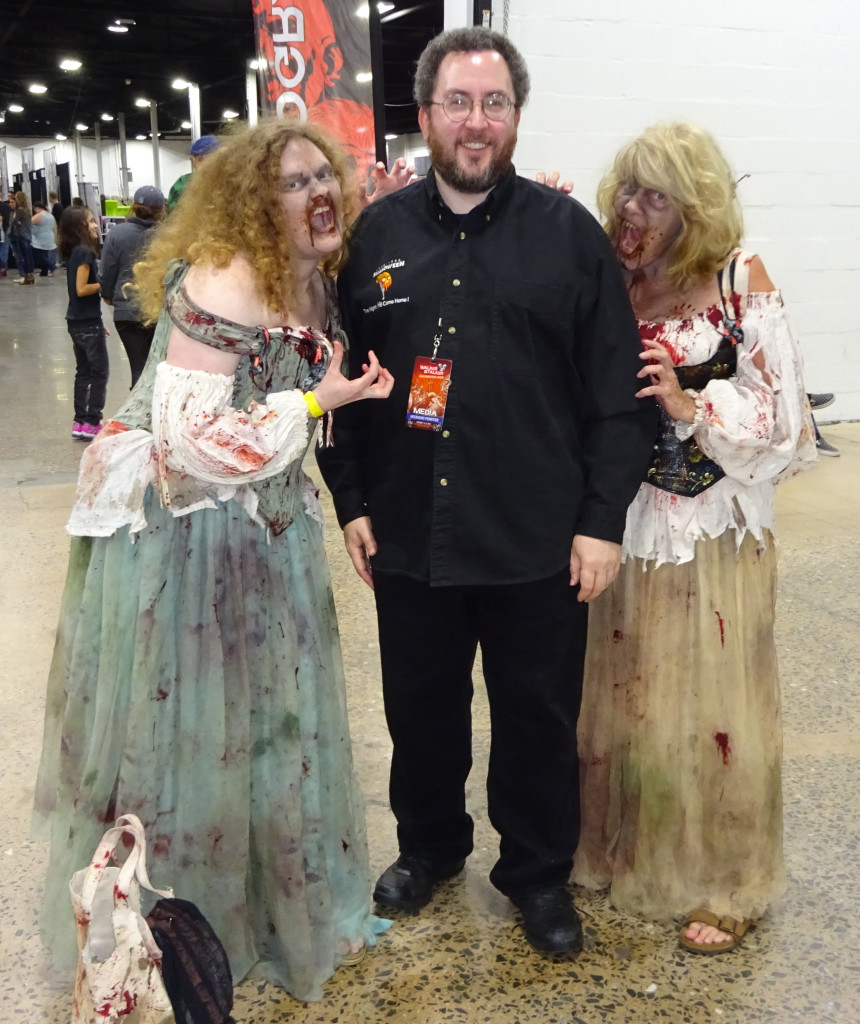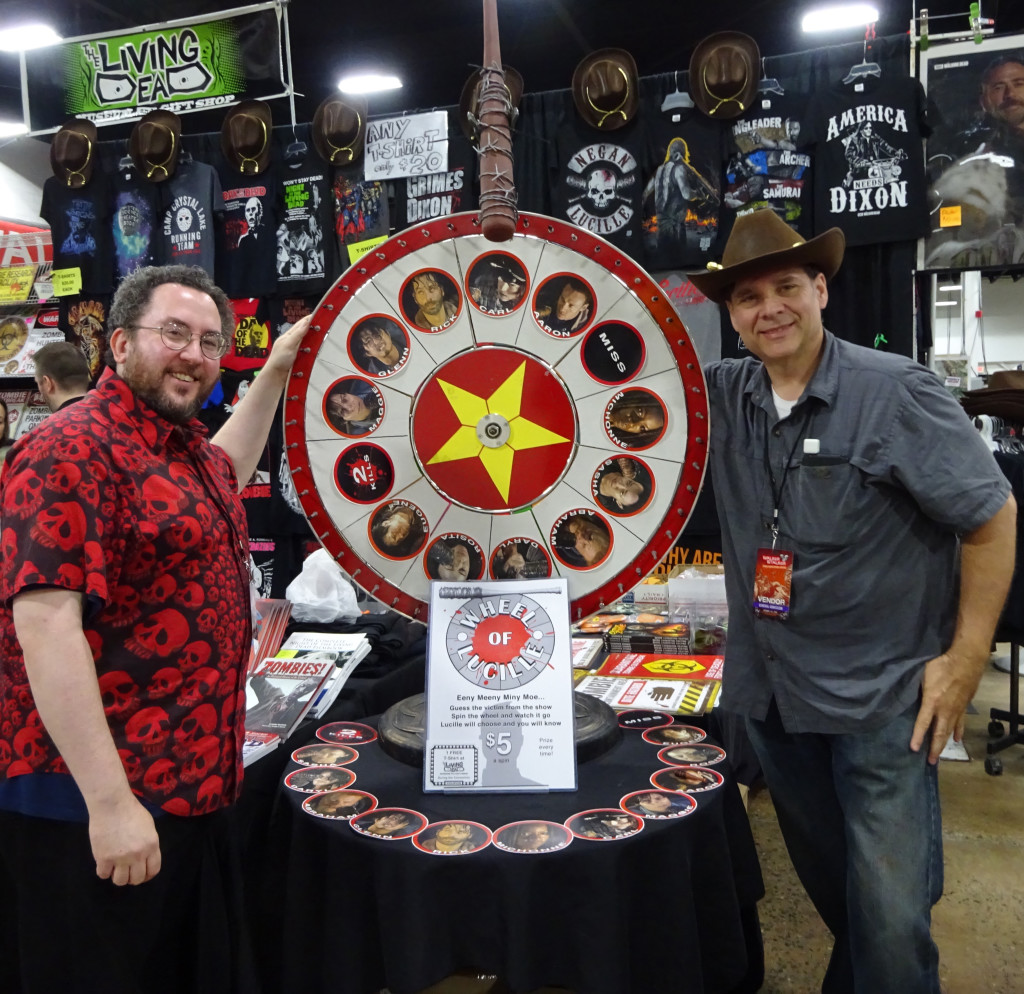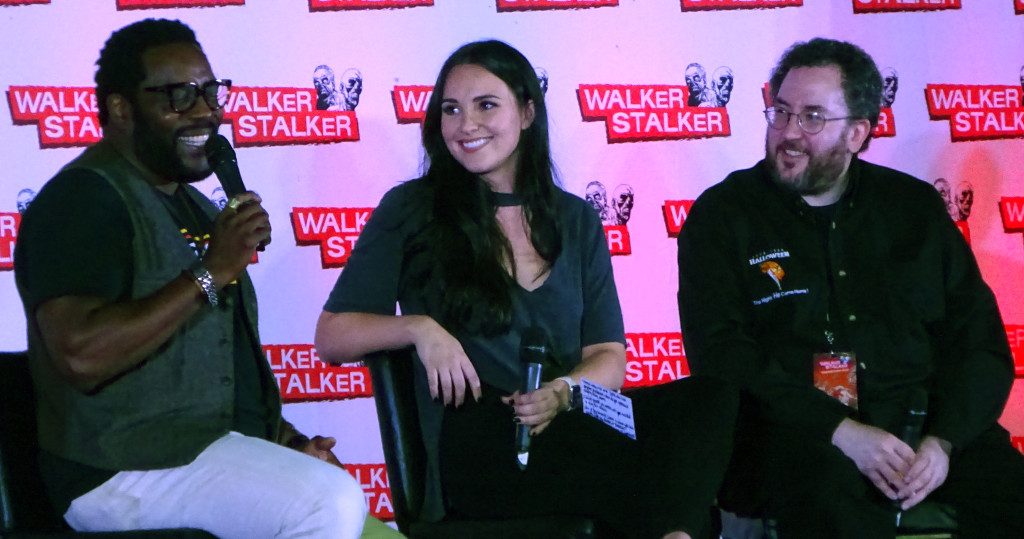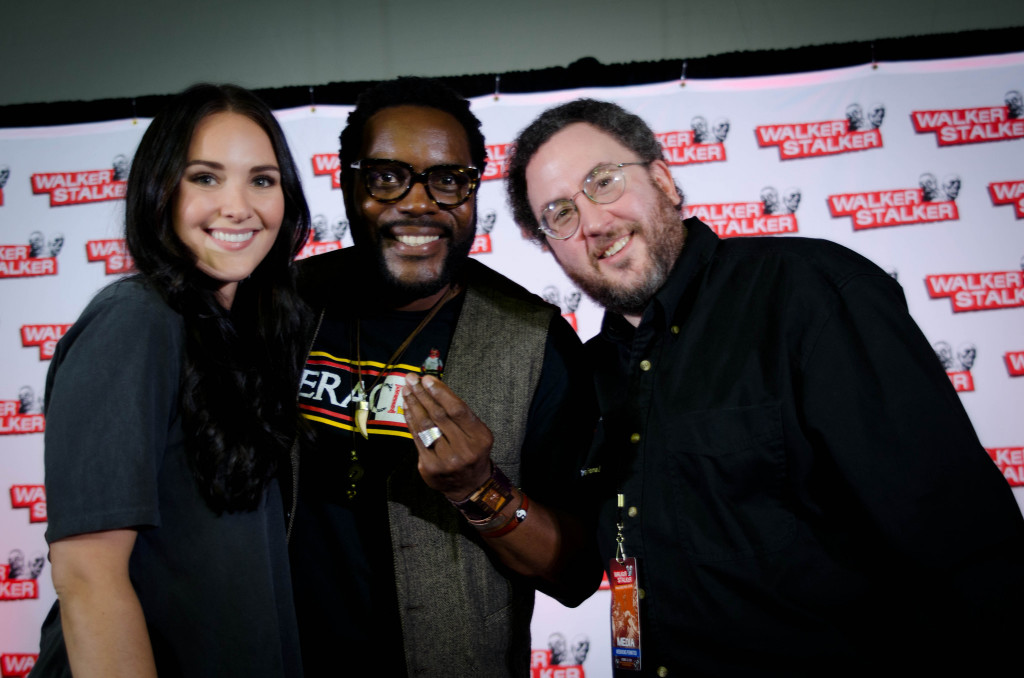 (See @FeatherMishap's entire album of the panel here)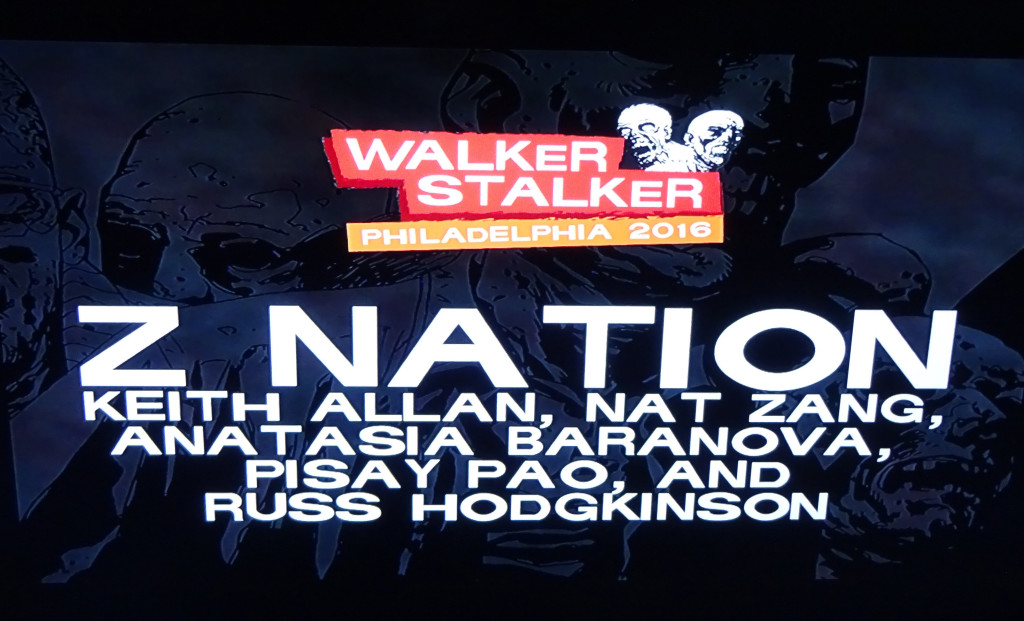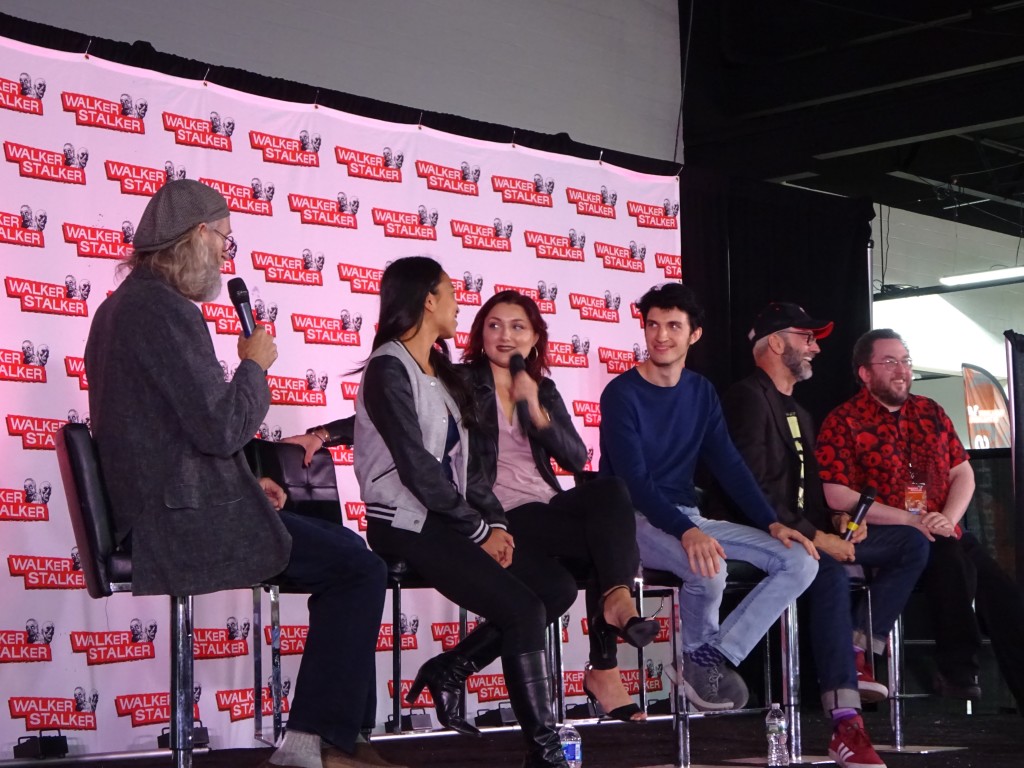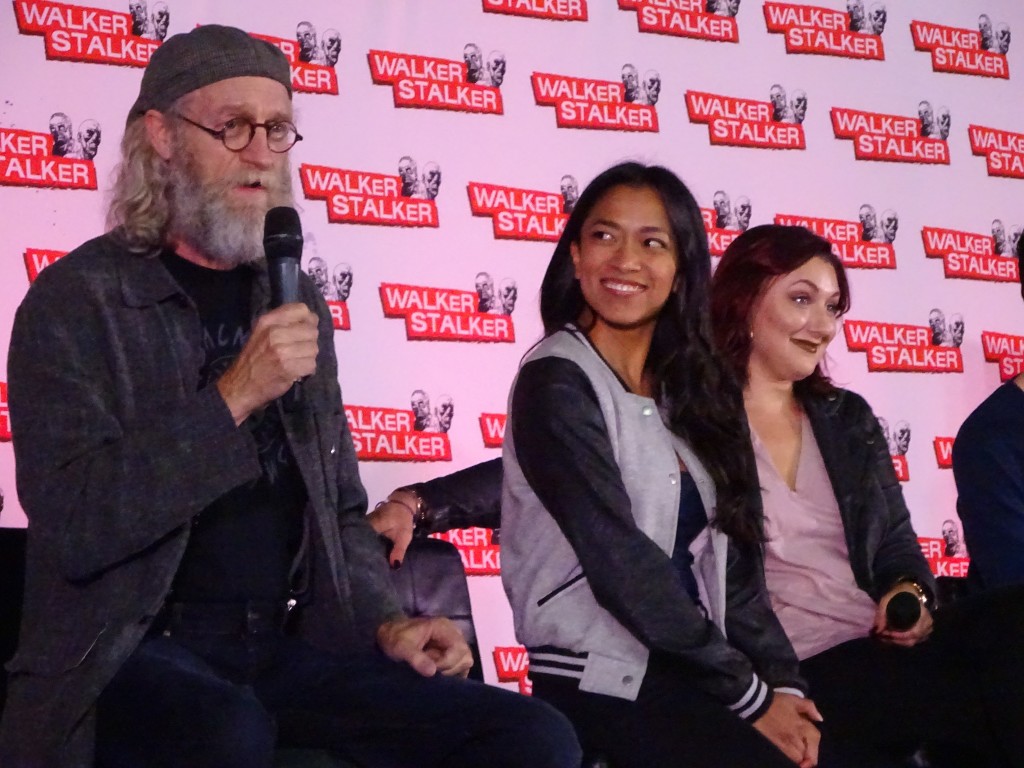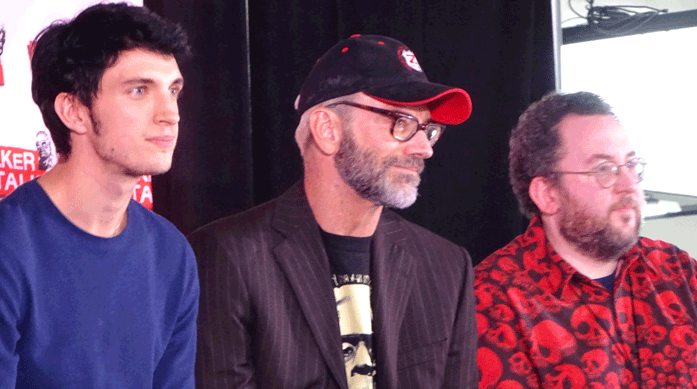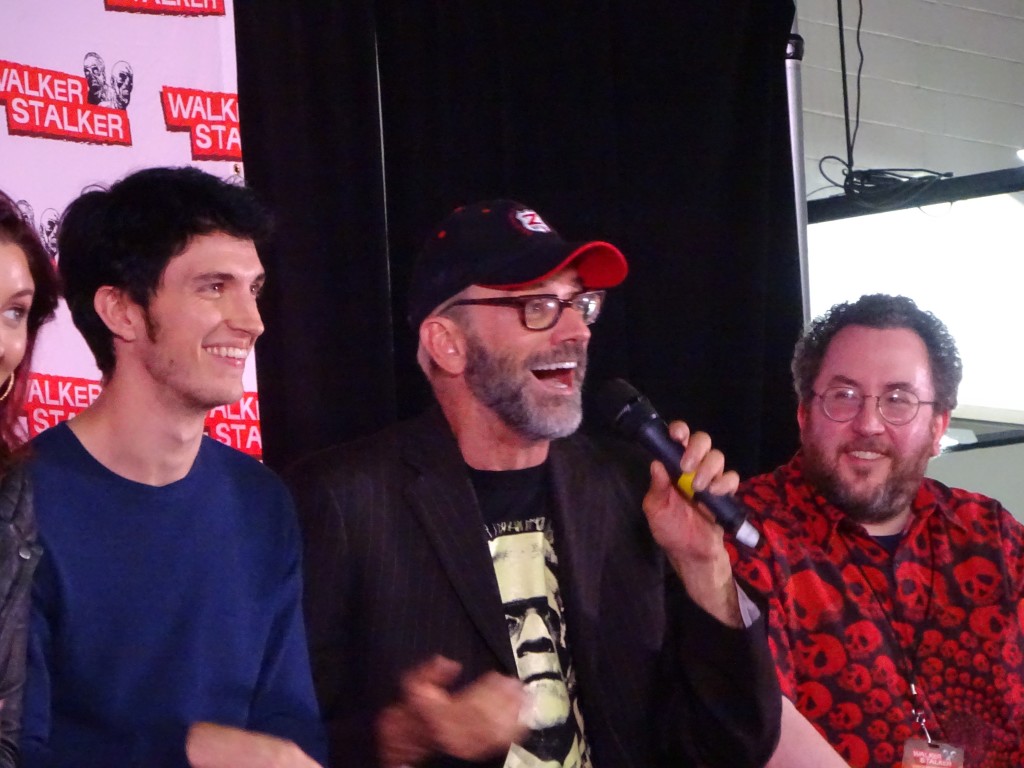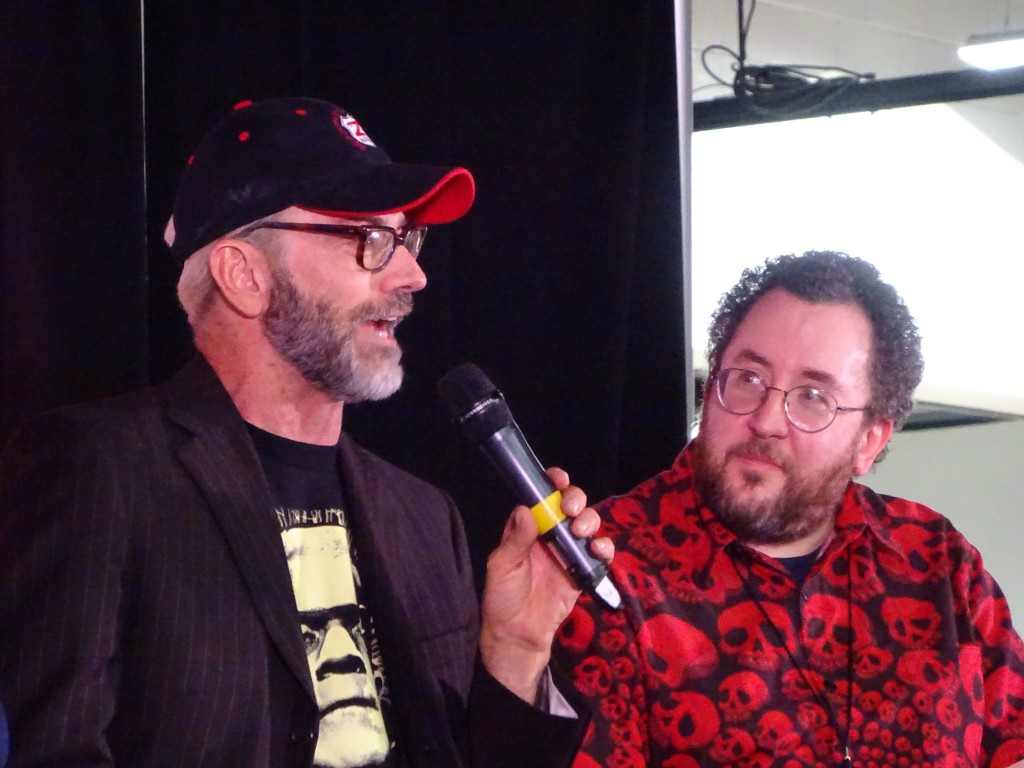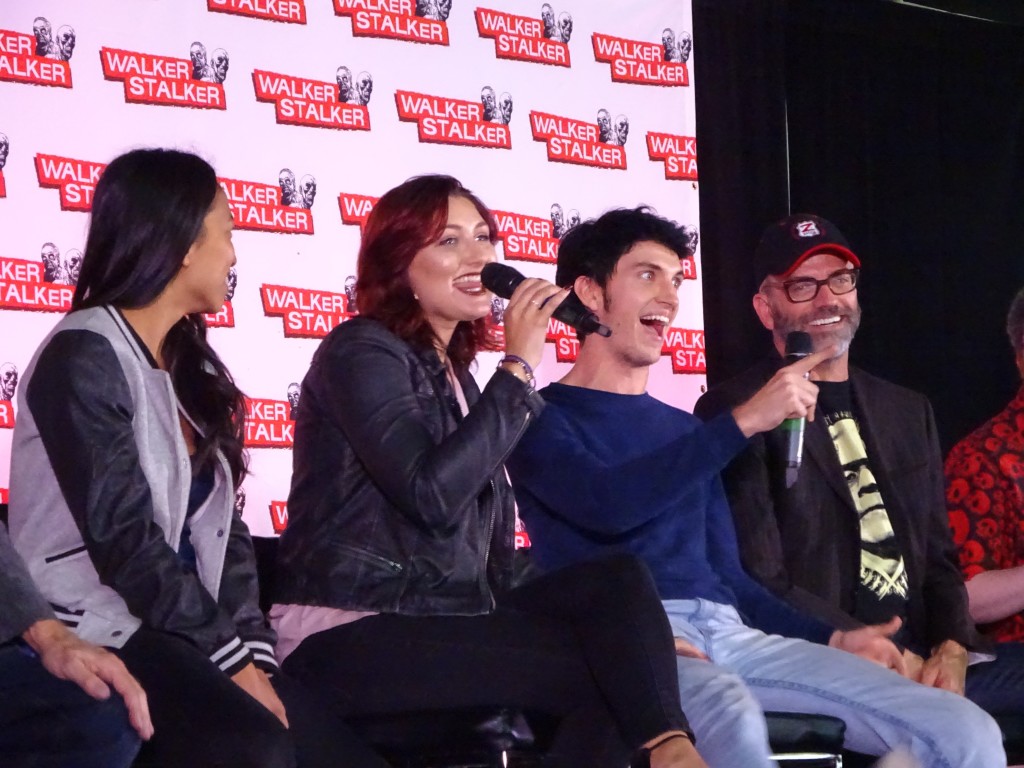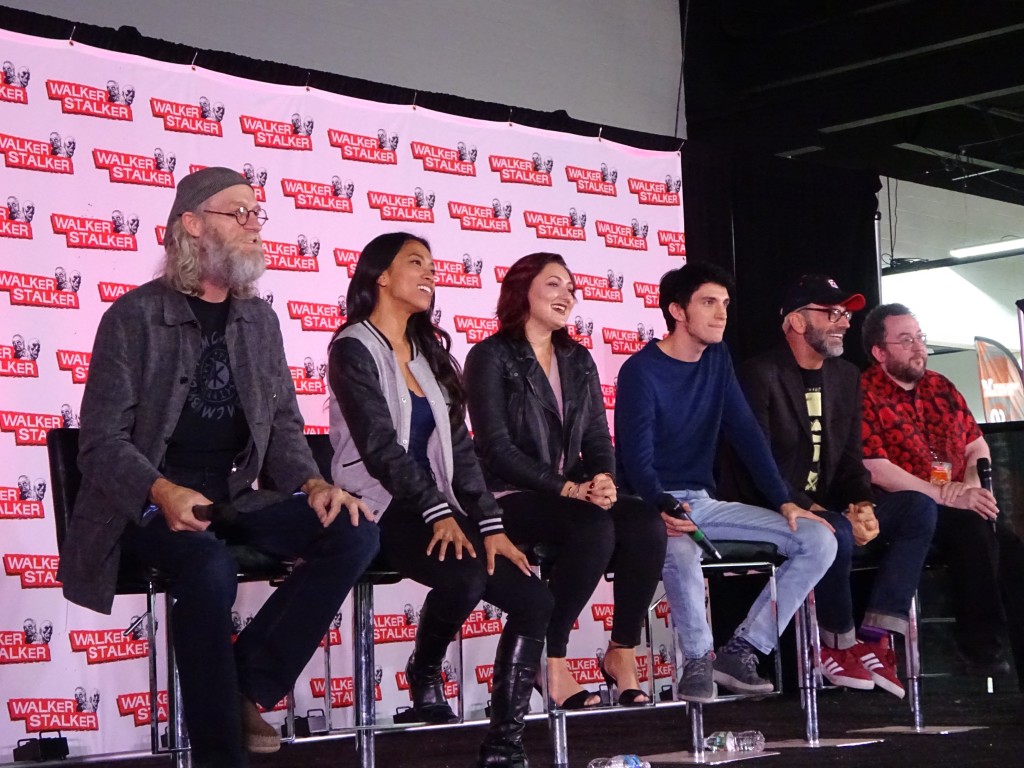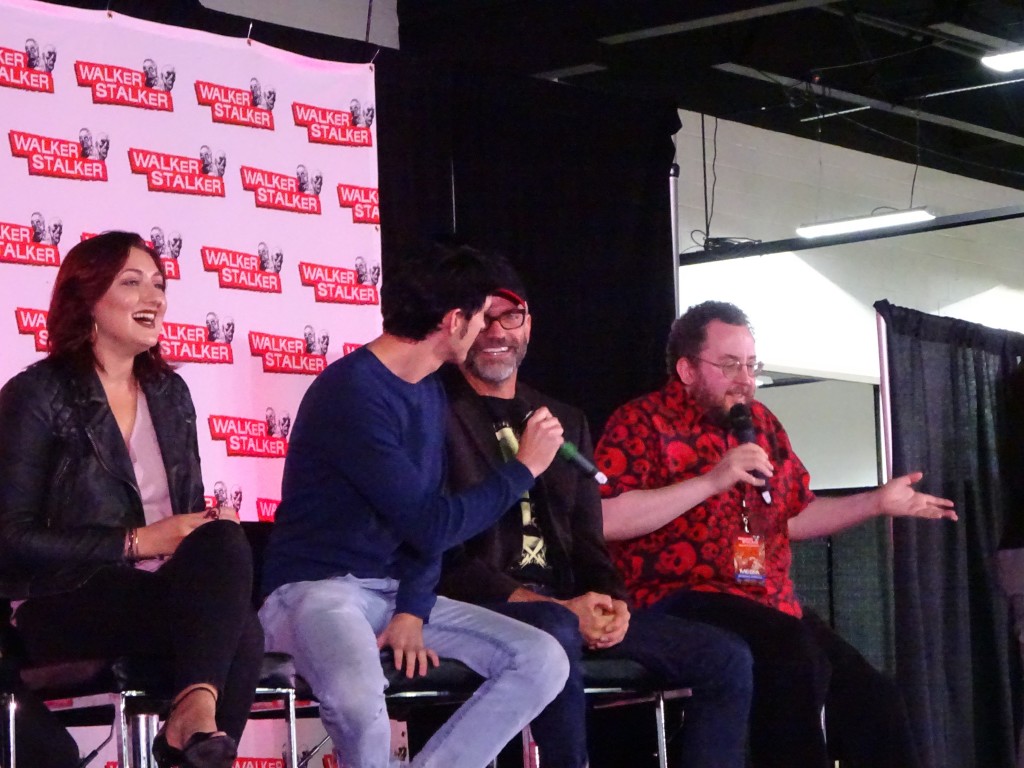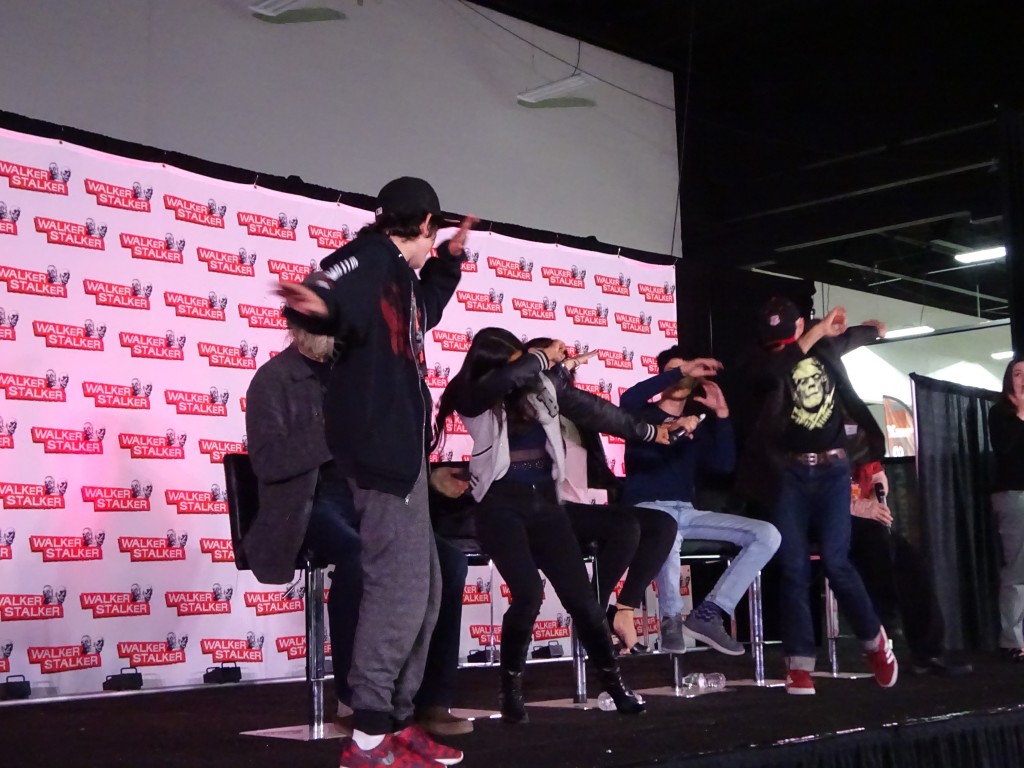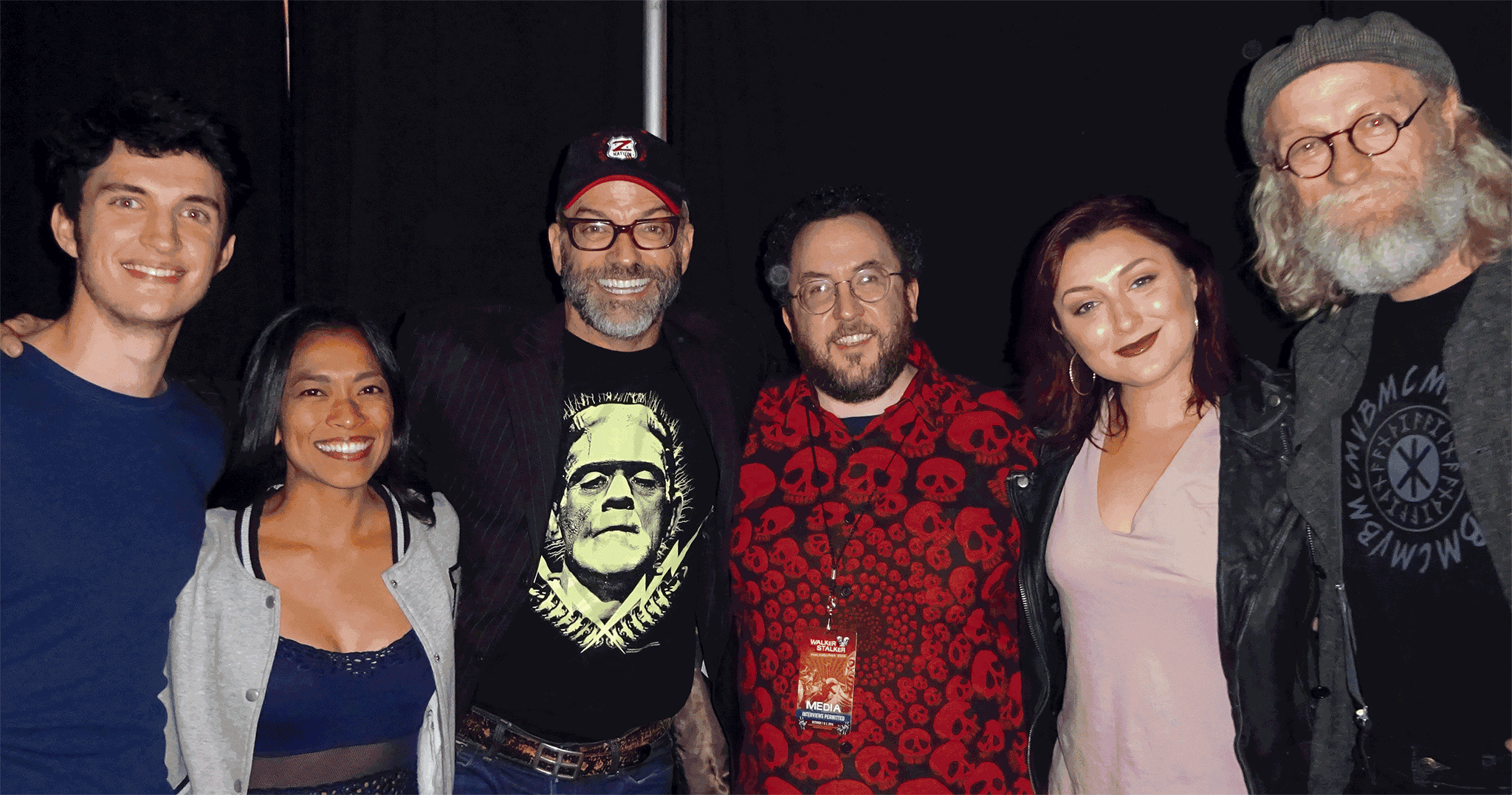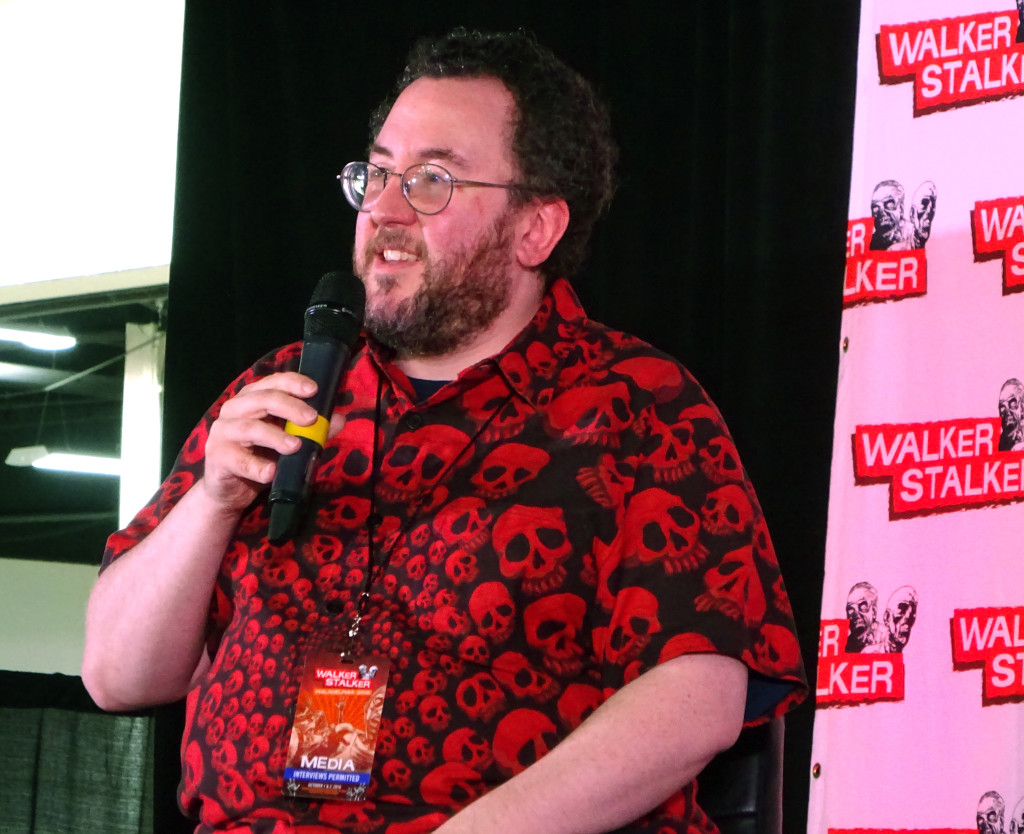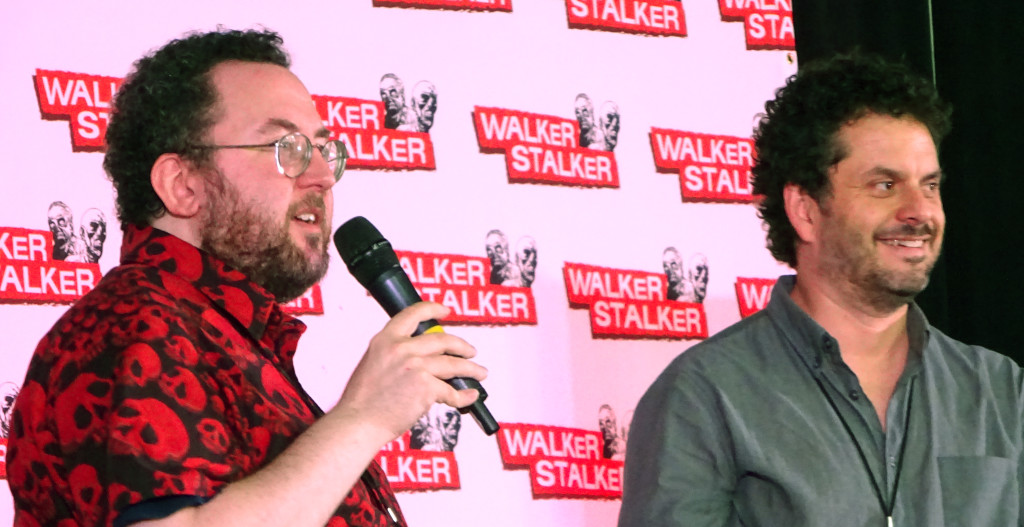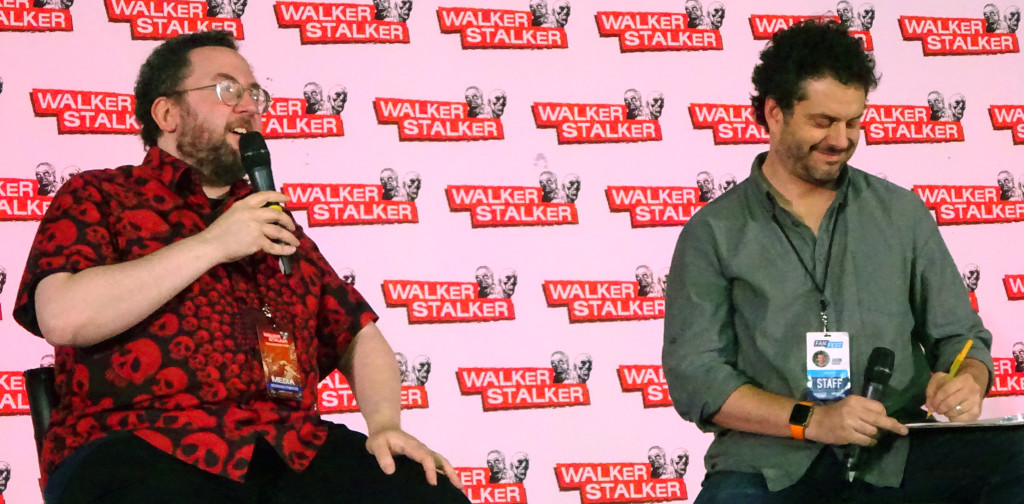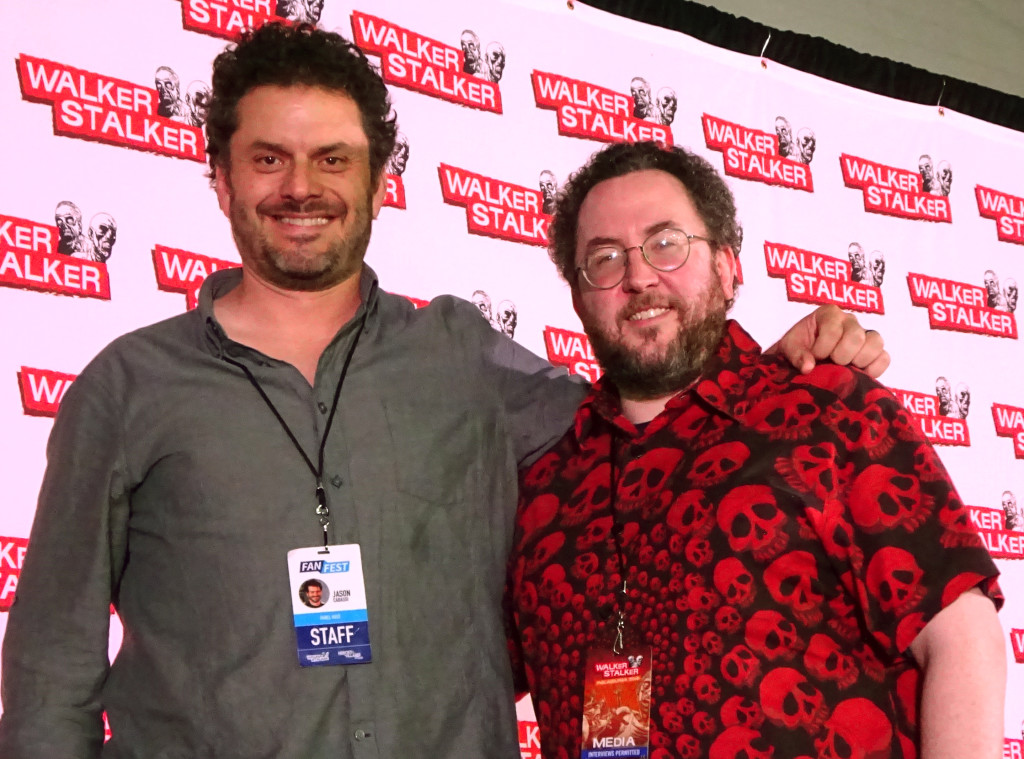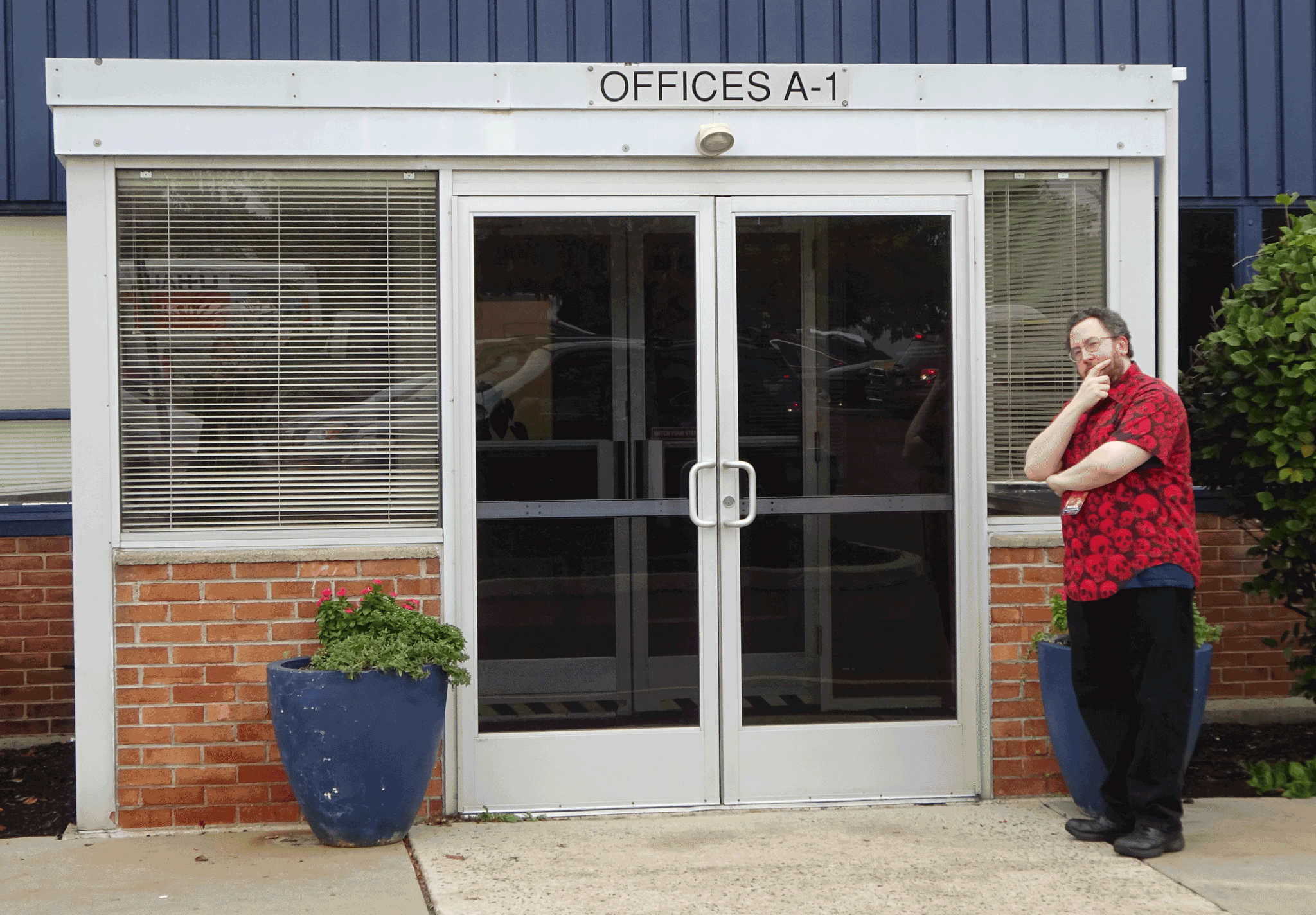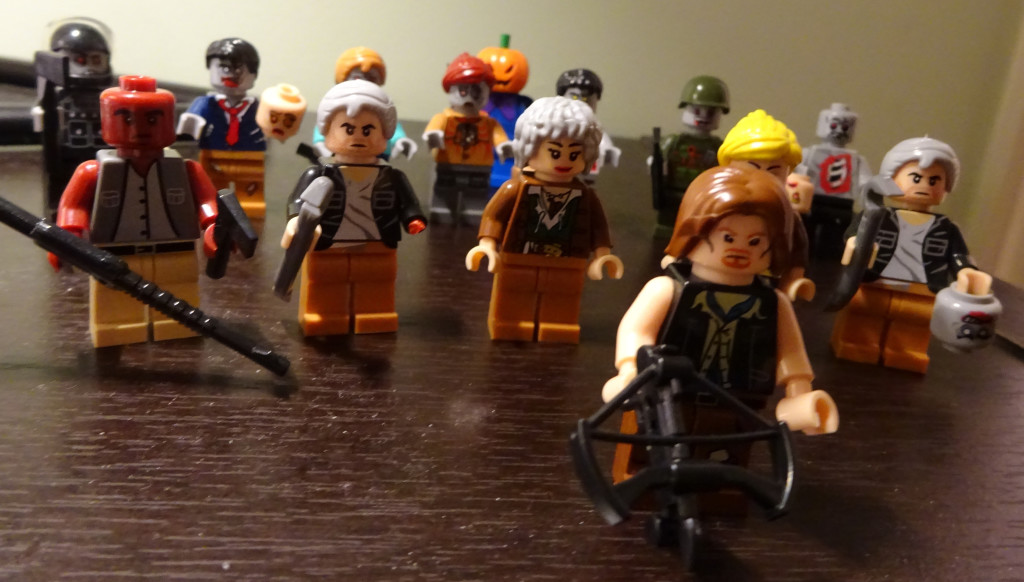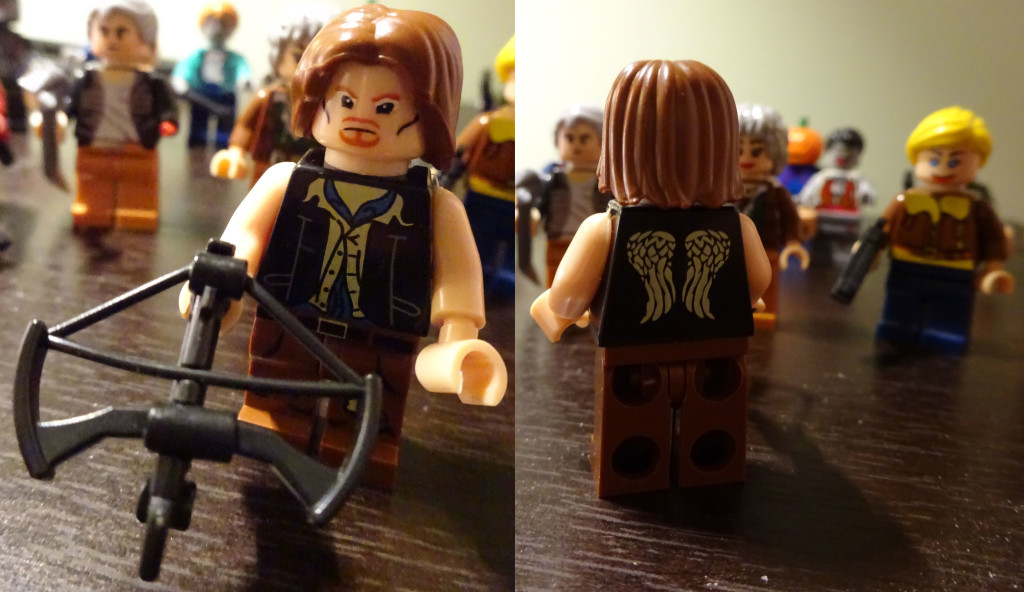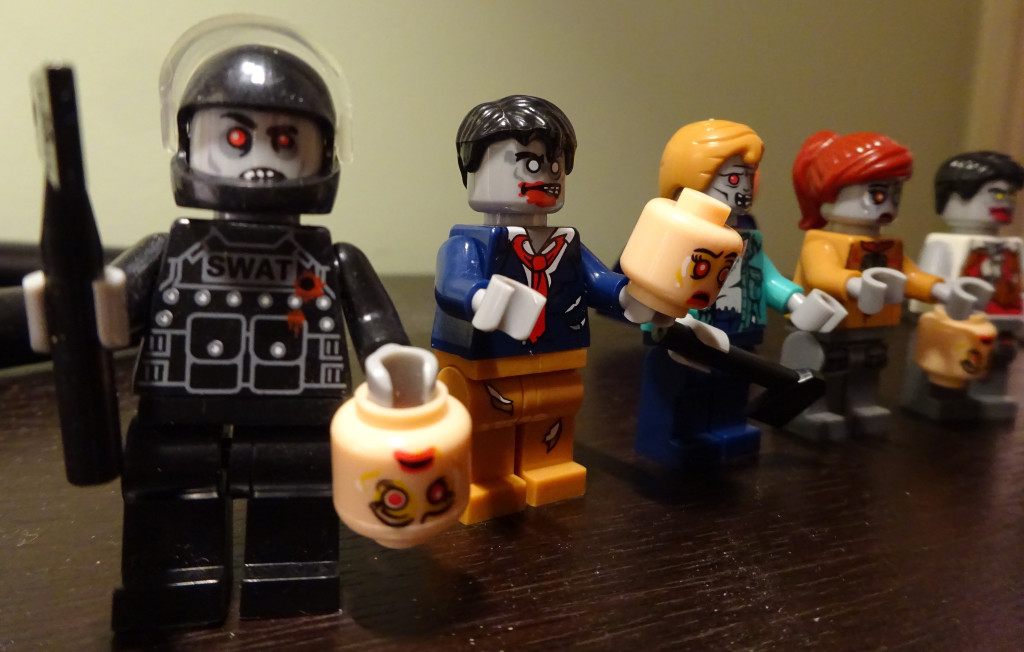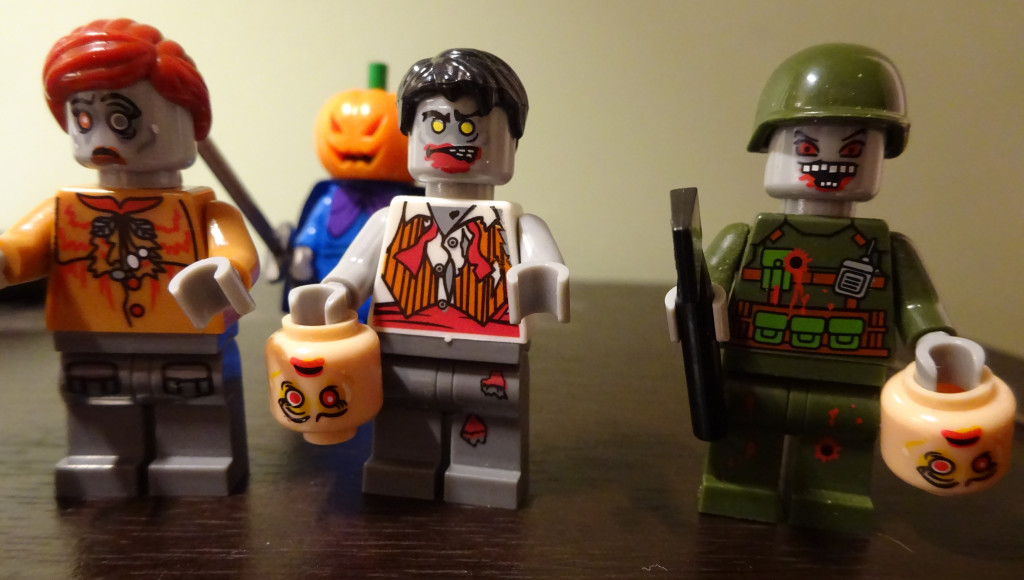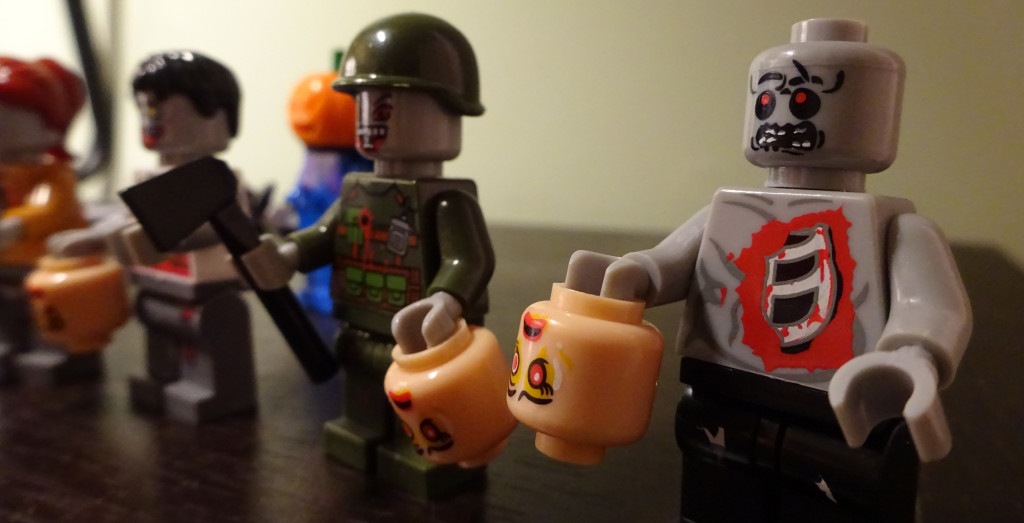 Oh, one last thing. My father, Marvin Blumberg, is as big a Z NATION fan as DOCTOR OF THE DEAD co-host and producer Scott Woodard and I are, and since his birthday was just days earlier on September 29th, I asked the cast if they wouldn't mind recording a brief greeting…
And that's all from Walker Stalker Philly 2016! Until next time!