Tag Archives:
Night of the Living Dead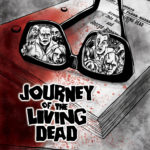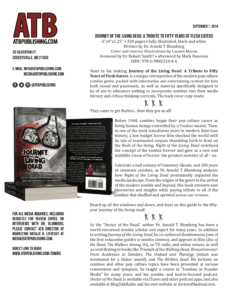 For all those interested in covering the release of JOURNEY OF THE LIVING DEAD, we've posted the official press release here as a downloadable PDF.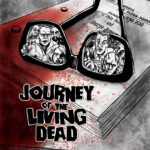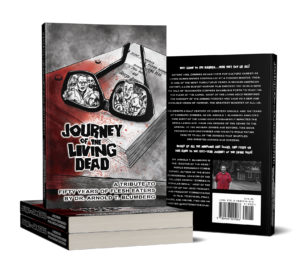 Celebrate a half century of Cemetery Ghouls, and 100 years of cinematic zombies, as @DoctoroftheDead Dr. Arnold T. Blumberg analyzes how Night of the Living Dead permanently impacted the media landscape. Pre-order now!