Tag Archives:
Night of the Living Dead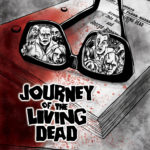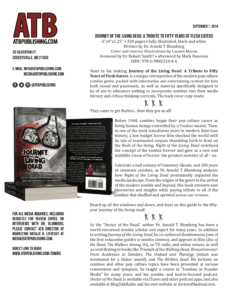 For all those interested in covering the release of JOURNEY OF THE LIVING DEAD, we've posted the official press release here as a downloadable PDF.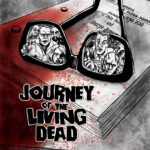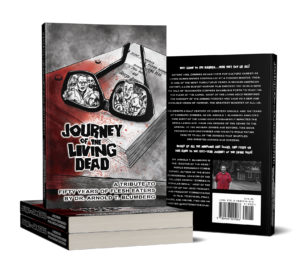 Celebrate a half century of Cemetery Ghouls, and 100 years of cinematic zombies, as @DoctoroftheDead Dr. Arnold T. Blumberg analyzes how Night of the Living Dead permanently impacted the media landscape. Pre-order now!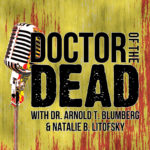 We take a break from our usual format to feature a special bonus episode this week, as Arnold chats with Bill Corbett of RiffTrax fame to discuss the upcoming (10/25/17) one-day-only movie theater return of RIFFTRAX LIVE: NIGHT OF THE LIVING DEAD! Arnold and Bill discuss the classic film, the riffs (including just how funny a rage-filled Harry Cooper can really be), and the larger impact of zombies on pop culture! It's time for RiffTrax, here on the DOCTOR OF THE DEAD podcast!
Show Music: "Rage" (feat. Vosmoy) by Still Pluto.
Write to the Doctor at doctorofthedead@yahoo.com! On Twitter, find the Doctor at @DoctoroftheDead and Natalie at @nblitofsky!